Old Hickory, TN AC Repair & Other Services
At Frog Heating, Air, & Electrical, our skilled HVAC technicians and electricians provide professional HVAC and electrical services, such as AC repair, to properties in Old Hickory, TN. Our industry-leading air, heating, and electrical services range from HVAC repair to certified Tesla home charger installation. So whether you need assistance with a faulty electrical system or an improperly functioning heater or AC unit, our team is here to help! Our dependable HVAC and electrical services can have your Old Hickory home or business back to its normal functioning and comfort.
AC Services in Old Hickory, TN
As experts in all aspects of air conditioning systems, the team of HVAC technicians at Frog Heating, Air, & Electrical offer numerous AC services to residential and commercial properties in Old Hickory, Tennessee. These services include:
Air Conditioner Repair
AC unit issues and breakdowns can be more than just a mere inconvenience; they can be dangerous, especially during the summers in Old Hickory, TN. Fortunately, at Frog Heating, Air, & Electrical, our HVAC technicians have the knowledge, experience, and skills to provide first-rate AC repair. Their process always begins with an inspection – in order to find the root cause of your AC issue. From there, they will make the necessary repairs, ensuring that it will not only address the problem but help your AC provide lasting cooling power for your home or business.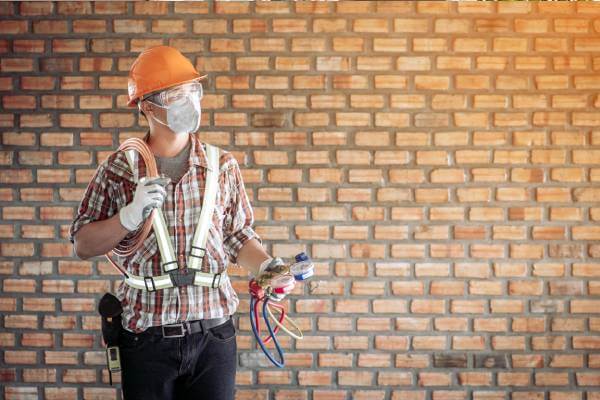 AC Replacement & Installation
Sadly, in some situations, repairing an aging or broken AC unit is not worth the cost. In these instances, we recommend our professional air conditioning unit installation. At Frog Heating, Air, & Electrical, we can replace your old AC system with a new one. In doing so, we can help ensure that it will operate at its very best for as long as possible. We also offer multiple financing options to aid in the cost of purchasing and installing a new air conditioner.
HVAC Maintenance & Air Quality
At Frog Heating, Air, & Electrical, our HVAC technicians provide numerous HVAC maintenance and air quality services that can help improve the functionality of your system and clean up your indoor air. Whether you own a newly installed air conditioner or an older system, it is essential to schedule routine HVAC maintenance and air quality services. In doing so, you can not only help extend the life of your current HVAC system, but you can also avoid potential breakdowns and improve your indoor air quality.
Heating Repair & More
Air conditioners are not the only HVAC appliances our skilled HVAC technicians work with. They also have the training and experience to service a number of heaters and heating systems, including heat pumps. As such, at Frog Heating, Air, & Electrical, we offer our neighbors in Old Hickory, TN numerous heating services, including heating repair, installation, and maintenance. Our industry-leading services can help keep your home or business warm and comfortable, especially during the winter months.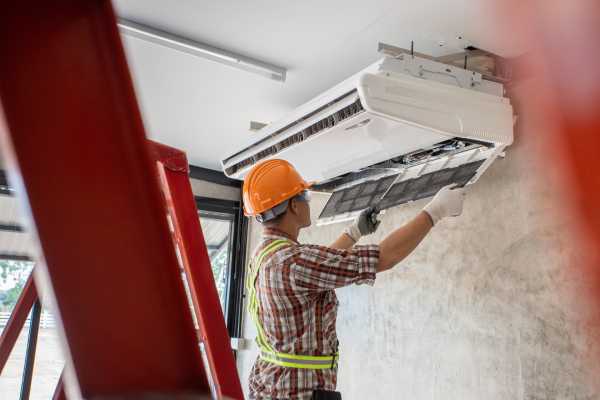 Electrical Services in Old Hickory, TN
At Frog Heating, Air, & Electrical, we not only service HVAC systems. We also have a dedicated and dependable team of professional electricians who provide our customers in Old Hickory, TN with a variety of electrical services. These many residential and commercial electrical services include the following:
Professional electrical services from our electricians can address numerous electrical issues through repairs, installations, and enhancements, which can ultimately make your life more convenient and comfortable.
Schedule Professional Service with Us Today
The skilled, reliable HVAC technicians and electricians from Frog Heating, Air, & Electrical provide AC and heating repair as well as many other services to homes and businesses in Old Hickory, TN. With our world-class services, products, and workmanship, you can rest assured that our HVAC and electrical work will solve issues and help make your property a more comfortable place. So contact us today to schedule one or more of our many professional heating, air, or electrical services!