Electrical Service Installation in Nashville, TN
Play It Safe With the Experts Who Can Do It All
Maybe you're building a new home and don't know the first thing about the main electrical panel that's just right for you and your home's needs. Or maybe you're in an older home grossly in need of an upgrade for efficiency, cost-effectiveness and safety.
Perhaps you're in search of the perfect lighting for a kitchen, family room or bathroom remodel—a configuration that is not only functional but eye-catching, inviting and economical.
Or are you tired of the lack of adequate outlets in your house to handle all the gadgets and appliances you rely on to run an efficient, comfortable and relaxing home? Is that pool in the backyard screaming out for a light display that showcases its beauty while providing safety, security and the right atmosphere?
Maybe you're tired of being left in the dark after yet another major storm or blackout. A backup generator could be the answer.
Greater Nashville Area's Electrical Solution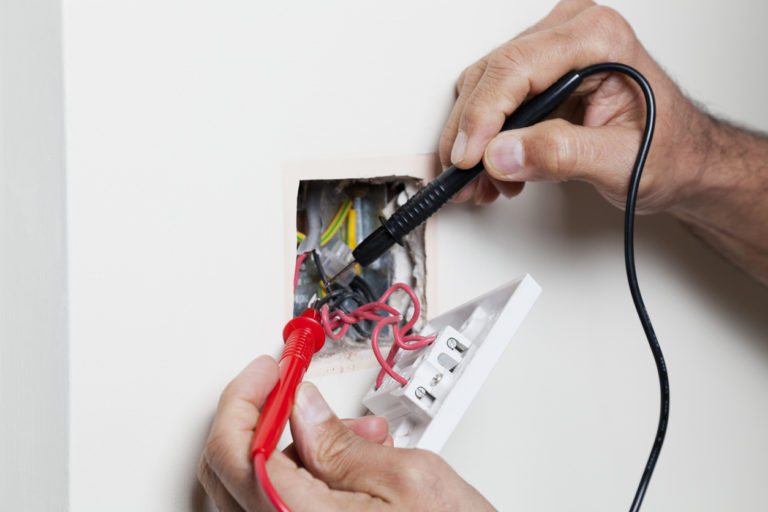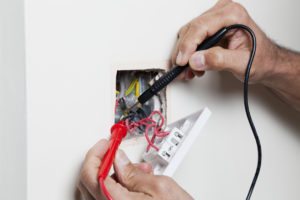 At Frog Heating, Air, & Electrical we offer a broad range of electrical installation services, including main electrical panels, sub panels, interior lighting, exterior lighting, generators, ceiling fans, attic fans, exhaust fans, indoor wiring, outdoor wiring and smoke detectors.
Some of these projects might sound simple for an ambitious do-it-yourselfer to tackle. But when it comes to electricity, no project is simple. And the smallest mistake can lead to electrical shocks, fires or worse. That's why it's important to hire professional, licensed and insured electricians.
At Frog, our technicians have the experience and training to get the job done properly, on time and safely—focusing on the big picture without losing sight of even the tiniest detail.
Don't Ask for Trouble
Do-it-yourselfers like to focus on their cost savings. But when you're working with electricity, getting in over your head can lead to serious injuries. Even if you're fortunate enough to escape danger while attempting to install electrical services, shoddy workmanship can result in fires or other safety hazards down the road. Let the experts at Frog hook you up safely for total peace of mind.
At Frog, our trained electricians provide not only electrical service installations but a wide range of electrical work, including electrical repair services, electrical panel replacement and residential lighting services.
With extensive electrical experience, Frog provides various Tennessee towns and cities with reliable and affordable electrical service installation, including:
Schedule Electrical Service Installation Services in Nashville
The Frog team delivers best-in-class service that's fast, reliable and professional. Our experts are certified and fully trained to handle all of your electrical needs. Whether you're looking for a electrical panel upgrade or residential lighting services, our company is equipped to meet the installation, replacement, maintenance and repair needs of homeowners throughout the Greater Nashville, TN, area.
Frog provides responsive, dependable electrical installation services with the region's best workmanship and pricing. To speak with a team member or to schedule an appointment, complete our online form or call (615) 657-4351 today.