Air Filtration Systems in Nashville, Tennessee
A key issue that most contemporary homeowners face today is that the homes are so well built to ensure energy efficiency that it doesn't allow for proper ventilation in the home, that's why Frog Heating, Air, & Electrical offers Air Filtration Systems for your Nashville, TN home.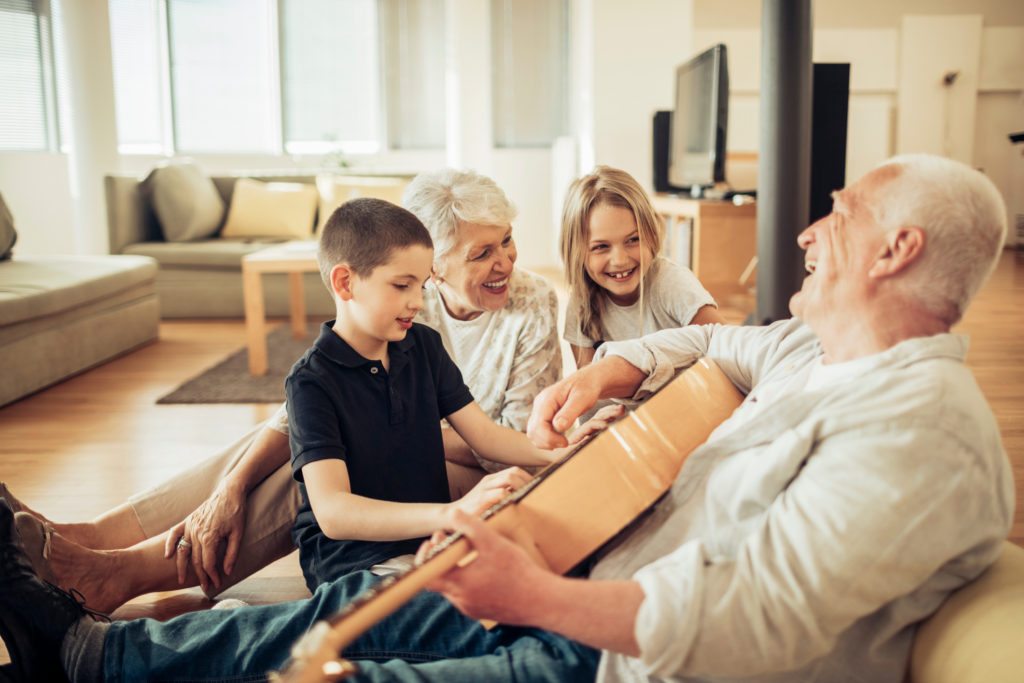 Improving Indoor Air Quality with Air Filtration
These poor ventilation issues facing homeowners forces their existing systems to reroute the air circulating in the home back through the system time and time again. This reduces the air quality within the home since the HVAC system itself is only being protected from dust and debris caught within its own air filters. It isn't removing the smaller particulate matter from the air you breathe day in and day out, so this is why you need air filtration to protect you and your family with better air quality.
A high quality air filtration system greatly improves your home's overall air quality by capturing in its filters particulate matter such as mold, dust, allergens, viruses and more from the air you breathe. Improving the air quality in your home improves the overall well being of your family and pets. Protecting them from airborne contaminants that standard heating and air conditioning units are not built to capture and filter out.
Frog Heating, Air, & Electrical Conditioning can help you review your current set up and make suggestions on the best air filtration system for your home. We can professionally equip your HVAC system with an air filtration system to improve the air quality in your home to optimal standards.
Contact the experts at Frog Heating and Air Conditioning for fast, friendly service to support you in your HVAC and Air Filtration needs. We have been in the industry for over twenty years and are happy to be of service to you and your family, where improving the comfort and quality of the air in your home is what we do every day. Call or fill out our web form for your air filtration system that best suits your needs.
Air Filtration Systems for your Nashville, Tennessee Home
Air filtration units attach to your existing HVAC system and help you clear the air in a powerful way. Improving overall air quality of the home. There are a few things to consider when reviewing ways to improve the air quality in your home or office. The MERV rating is a rating scale that indicates how well a filter is at trapping particulate matter that is contaminating your home. Most standard residential filters have a MERV rating between 8-13. It is important to have the professionals of Frog Air evaluate the correct MERV rating for your home or office. In this case the more powerful MERV rank isn't necessarily the best choice. Something ranked more powerful than what your system can account for can have a negative impact on the air quality by actually reducing or even blocking air flow from your HVAC. This can cause an increase in the workload of the unit as well as reducing the overall air quality. Not to mention preventing from conditioned or heated air from flowing properly throughout the HVAC system into the home.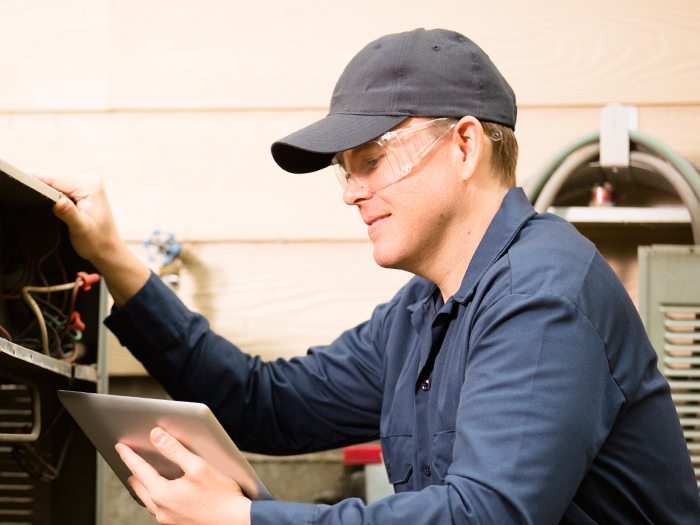 Air filtration Systems and the filter types
Electrostatic filters – These are more effective filtration systems in removing air contaminated than mechanical filtration because electrostatic filters incorporate electrostatic otherwise known as static electricity to clean the air passing through. This electrical charge travels through the filter fibers causing the particulates to be attracted then trapped. Consult with the professionals at Frog Air to identify if this is the right filtration method for your home or office.
Mechanical Filtration – Air filters featuring layers of fibrous mats that are designed to collect contaminants from flowing through the filter. Generally cost effective, easy to replace as needed and does not require additional energy to filter effectively. Call our team of experts to find out if this is the best option for your home or office.
While it is important to note that these are not do it yourself type of filtration additions as it is vital that you ensure you don't use the wrong type or strength of filter for your home or office. By working with the Frog team we will ensure your system is properly outfitted with the right Air Filtration system. Granting you peace of mind that your HVAC unit will run optimally and the air flow is not impeded. Additionally, ensuring that you are properly outfitted with the correct level of air filtration for your specific needs helps to stop the contaminants and allergens prevalent in your home specifically.
Contact Frog Air for more information on air filtration systems
By working with the Frog team of experienced, highly skilled and trained professionals in setting up your air filtration system you know that the quality of the air you breath is optimal for your specific situation or health concerns.
Frog Heating and Air Conditioning offers consultation and installation of the various air filtration systems to Nashville, TN and the surrounding areas. We also offer AC service and maintenance to ensure optimal functionality of your HVAC and Air Filtration system. Call and speak with our friendly professional team today!