Nashville, TN 24 Hour Emergency AC Repair Services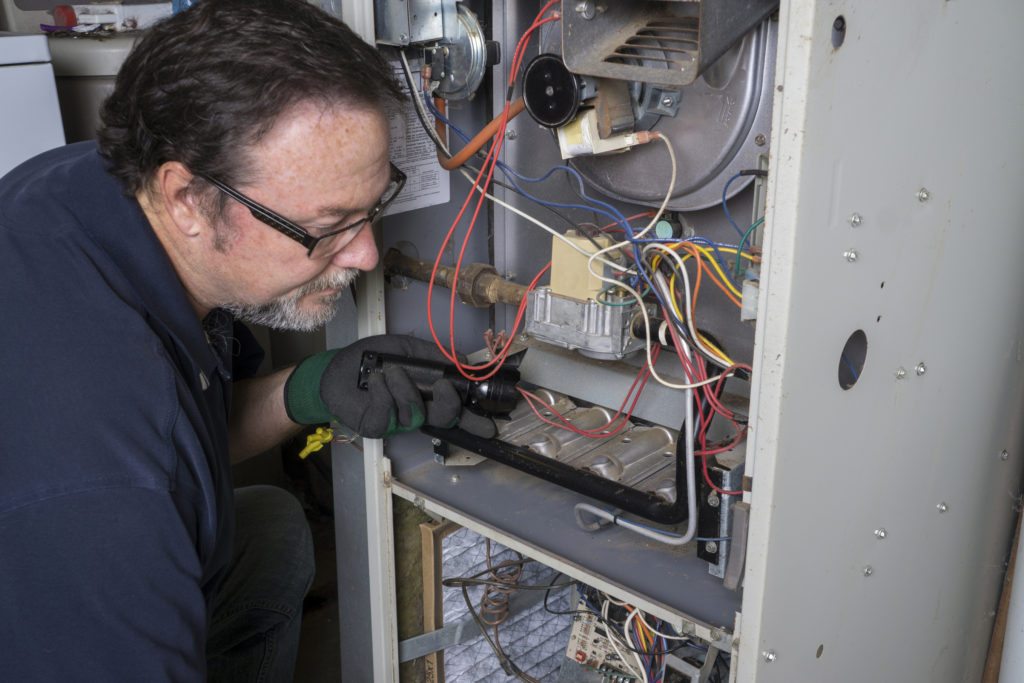 The team at Frog Air is available for customers when you need us the most, we provide 24 hour emergency AC repair services seven days a week in the Nashville, TN and surrounding areas. Frog Air has been providing 24 hour AC repair and emergency HVAC service since we first opened our doors in 1998.
Your emergency HVAC repair needs are in the skilled and capable hands of our certified technicians, that are expertly trained and experienced and will have your emergency HVAC repair completed as quickly and efficiently as possible. Our technicians are the best in the industry and continue to advance their skill set to stay technically relevant with the ever changing field of emergency HVAC service for the wide range of HVAC in use. Fully licensed and both EPA and NATE certified, as well as insured.
Quick and Efficient Emergency HVAC Repair 24/7 in Nashville, TN
We know that HVAC units tend to keep to their own schedule when it comes to having a repair issue, and it's most often the most inconvenient of times; in order to support you during your time of an HVAC crisis we offer 24 hour ac service. We move fast when your HVAC unit is in need of emergency service, our friendly staff is available to help you 24/7. We will quickly schedule an appointment that best suits you and your schedule or we can get one of our HVAC experts onsite to help you as quickly as possible.
Not only can a failed HVAC and subsequent need for emergency HVAC repair be annoying for you, it can also be severely disruptive to your household. That's why we offer emergency HVAC services for:
Central heat and air conditioners
Zoned HVAC systems
Thermostats
Air Filters
Swamp Coolers
Evaporative Coolers
AC compressors
AC condensers
Air handlers
Air conditioning
HVAC unit troubleshooting and more!
BBB A+ Rating – Get A Free Quote Today
Frog Air is here to get you back to sleeping comfortably with a well running ac unit, as inexpensively and as efficiently as possible.
We will promptly get your HVAC unit up and running and performing optimally. When you are caught in a HVAC repair crisis we are always here to get the job done right the first time. With the seasonal changes that will have you cycling through a variety of temperatures to keep your home temperatures optimal. That comfortably cool temperature can take a toll on your HVAC equipment as it struggles to keep up during the hot temperatures. The increased usage when the weather is at its most extreme is often when older HVAC units suddenly give up; turning a hot summer night into an emergency ac unit repair call. Regardless of the hour we are always at the ready to lend aid even in the hottest of summer nights.
Don't delay, if you are having trouble and need emergency HVAC service repair with a unit that is not working properly or not at all, give us a call: 615.823.3965 or complete our online form today.
Extend the life of your HVAC Unit 
No one wants a HVAC system failure or breakdown in the middle of a summer night in Nashville, TN, but if you do we are always here to help. We also suggest to minimize your chances of having an inconvenience of this magnitude; we highly recommend getting your HVAC unit on a regular maintenance schedule. Regular service for your HVAC unit helps to mitigate breakdowns from normal wear and tear, by allowing our service technicians to complete full inspections. And our HVAC service techs can then replace any worn or failing belts or parts before it has a chance to turn into an emergency service call. Regular maintenance also extends the lifespan of your HVAC unit because a failing part often has reactive effects on the rest of the HVAC unit. Saving you time and money, and hassles while allowing your HVAC unit to work optimally for many years to come.