Bathroom Plumbing Services in Nashville, TN
Frog can handle any bathroom plumbing service concerns you might be having for home or office in Nashville, Tennessee and the surrounding regions. We understand the importance of working bathroom plumbing and are dedicated to providing you with quality service regardless if it is a standard maintenance call, a new bathroom plumbing installation or an after hours emergency, you can be assured our plumbing service and repair technicians are highly qualified, experts in bathroom plumbing from top to bottom.
If you are experiencing bathroom plumbing problems contact our friendly and knowledgeable team, today.
The bathroom is one of the most essential rooms in your home. Along with the obvious necessities, it also serves as a retreat to relax and treat yourself to a long hot soak in the tub or a long comforting hot shower. It's one of the most often used rooms in the house and it is often taken for granted, you need it to be working optimally when you need it, when there are issues the impact is immeasurable. If you are plagued with plumbing problems your bathroom oasis can quickly turn into a nightmare. Getting ready to start your day and you are greeted with an overflowing toilet or a cold shower that is reduced to a trickle isn't pleasant.
Luckily, you can call on Frog when bathroom disasters strike. Experienced Frog technicians are on call for all of your bathroom plumbing installation, maintenance and repair needs in Nashville. And if you have an emergency bathroom plumbing problem in Nashville, TN and the surrounding area, we are on call.
What Can Go Wrong with the Bathroom Plumbing?
A lot of things can go wrong and require plumbing services in your bathroom. Bathroom plumbing issues can range from minor nuisances to major disasters and impact all aspects of your bathroom.
As bad as they are in their own right, bathroom plumbing problems can also have a spillover effect in other parts of your home if left unaddressed for too long. For example, in a worst-case scenario, a leaking toilet can result in a collapsed ceiling. That is why you should address bathroom plumbing problems as soon as you spot them.
Signs of Toilet Plumbing Problems
When you have to go, you have to go. Similarly, when toilet plumbing problems strike, they need to be addressed quickly. Some signs that you might have a toilet plumbing issue include:
Unexplained foul odor
Shaky toilet
A toilet that doesn't stop running
Problems with flushing
Bubbles in the toilet water
Clogging or overflowing
Water or leaks at the base – we have state of the art leak detection services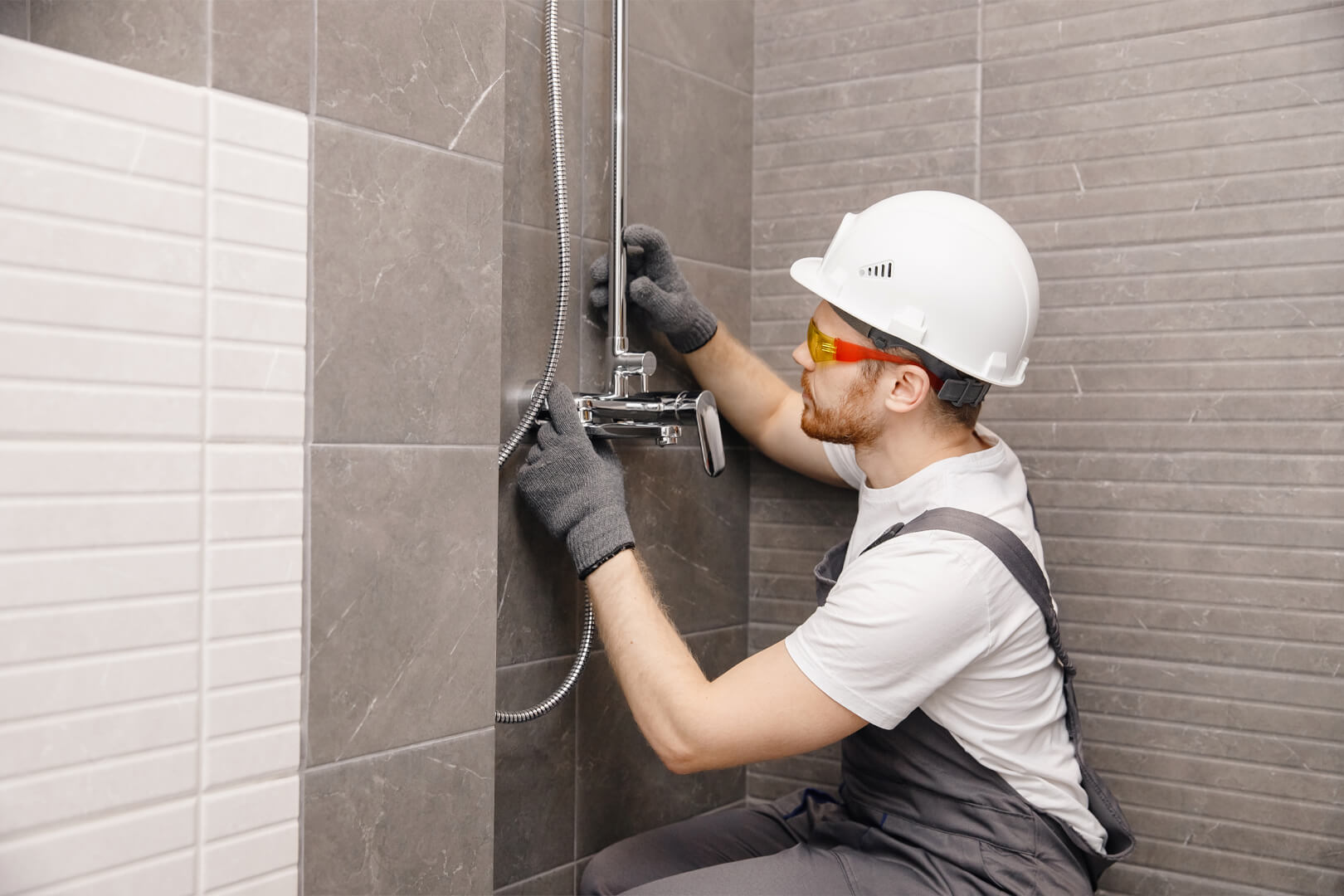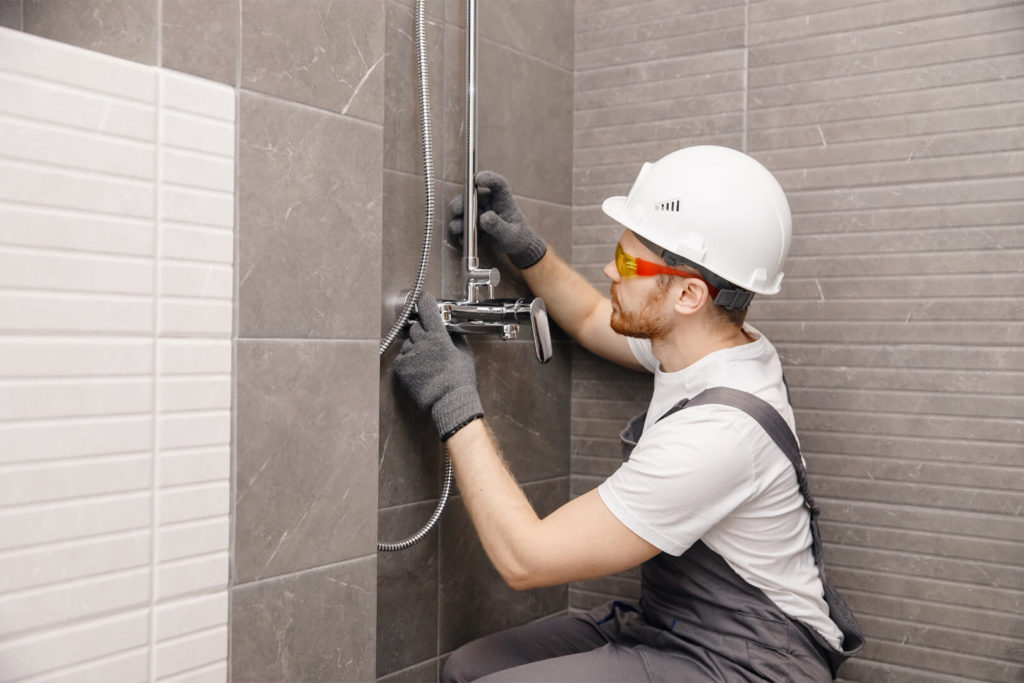 Signs of Shower Plumbing Problems
Although shower plumbing problems may not be as urgent as toilet malfunctions, you should promptly address them or risk worsening the issue. Some signs that your shower plumbing may need work include:
Fluctuating water temperature
Weak or inconsistent water pressure
Standing water in your shower or bathtub
Leaks around the base of the faucets or handles
Discoloration or a bubble forming on the ceiling or walls or floor
Unexplained increase in your water bill
We can also fix and install water heaters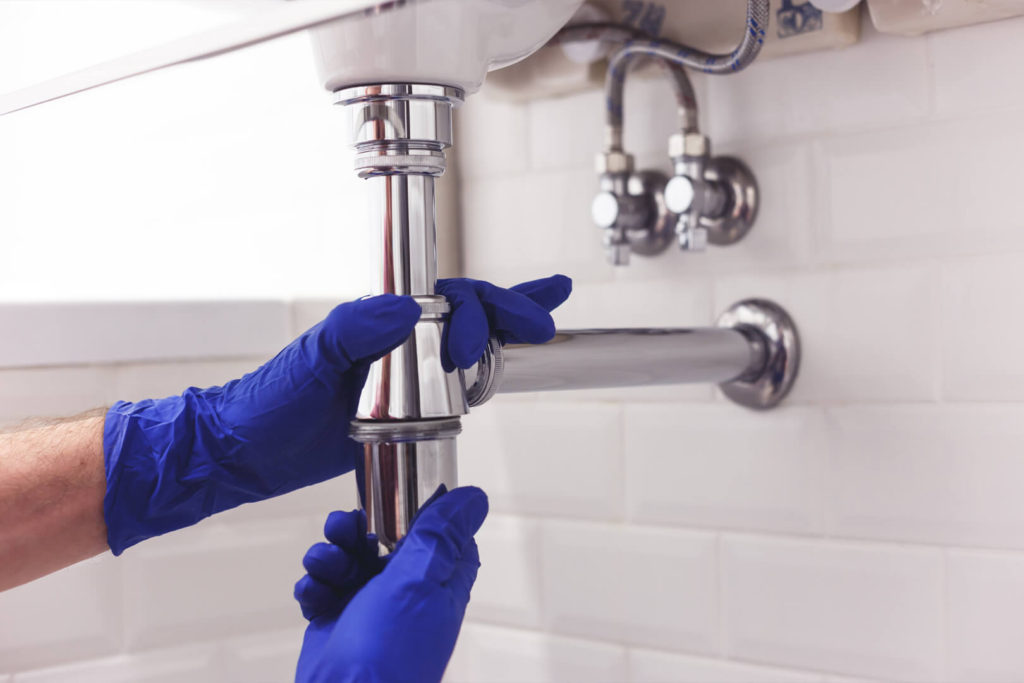 Signs of Faucet Plumbing Problems
A malfunctioning faucet can waste water and increase your water bill. Some signs that you need your faucets professionally assessed include:
Dripping
Leaks in the vicinity of the faucet
A drop in water pressure or inconsistent flow of water, like spitting or intermittent flow
Discolored water
Noisy faucet handles
Pooling water
Unexplained increase in your water bill
Frog Plumbing Services to the Rescue in Nashville, TN
It is not advisable to attempt to fix plumbing problems in your bathroom by yourself. What appears to be a minor issue could be a symptom of a more severe and complex plumbing problem.
Frog is one of the leading providers of bathroom plumbing services in Nashville, Tennessee. If you are looking for experienced, friendly technicians to provide top-notch service, call us today.
All of our plumbing technicians are fully licensed and receive a full background check before joining the team. They are trusted members of the Nashville area community and we stand by the quality of the work that they do by backing it with our industry leading money back guarantee.
Contact Us
If you are in need of excellent plumbing services in Nashville, TN or the surrounding areas contact us today. We are always happy to help, so don't put your bathroom plumbing repairs off any longer. Here at Frog we offer a 100% satisfaction guarantee because we know our team can get the job done. To schedule a bathroom plumbing repair, new plumbing installation, or bathroom plumbing maintenance contact us, today.