AC Repair in Nashville, TN
Beat the Sizzling Summer Heat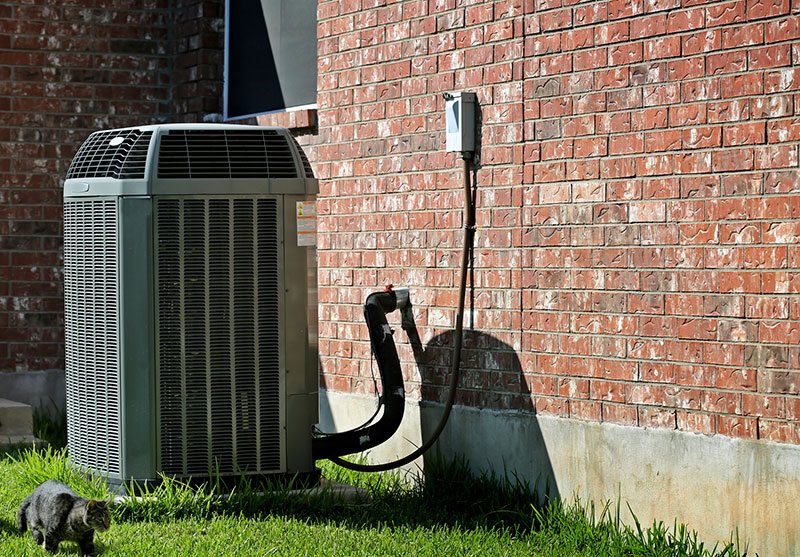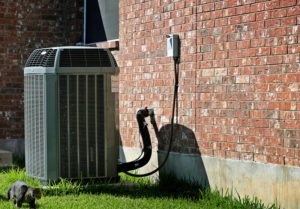 It's easy to forget the stress that your HVAC system endures when working against the sweltering Tennessee heat; however, the stress becomes apparent very quickly when your AC unit begins to have a few hiccups or completely breaks down. When it comes to protecting your unit, maintaining your AC system's wellbeing is the best preventative measure, and fixing a small problem before it escalates into a costly repair is the most proactive approach.
Regardless, if you own a new system in Brentwood, or an aging unit in Hermitage, it's important to keep in mind that no unit is immune to the need for a system repair—especially when you live in Tennessee. So, when the need for a repair arises, don't lose your cool. Instead, turn to the HVAC professionals you can trust at Frog Heating & Air.
Confidence in Your Repair
There's no time to waste when your AC system is on the fritz during the summer's sizzling heat waves. That's why it's key that you act quickly when your system is in need of a repair.
Thankfully, at Frog Heating, Air, & Electrical our goal is to ensure that your HVAC system is working at its best, and our representatives are available 24 hours a day, 7 days a week to answer your call. Whether you're looking need a minor repair or a major overhaul, our team will show up to any of Nashville's surrounding areas swiftly, work on your system diligently, and leave you with unwavering home comfort—and a peace of mind.
Going a step further, all of our technicians have been trained in an extensively hands-on environment, meaning they are fully qualified to handle any and all unit repairs. So, take comfort in the fact that our technicians are fully prepared to master your system's specific needs to provide you with a long-term solution, rather than a short-term fix.
Schedule an AC Repair in Nashville, TN
Specializing in air conditioning repair services from Brentwood and Donelson, to Hermitage and Hendersonville, Frog is committed to keeping Nashville homeowners cool. No matter what problem your AC unit is facing, our experts have the tools and expertise to provide high-quality service that you can rely on, as well as long-term solutions you can trust. Thanks to Frog, your unit can now, once again, beat the summer heat.
To speak with a team member or to schedule an appointment, complete our online form or call 615.823.3965 today.