Heating Maintenance & Service in Nashville, TN
TLC for Your Heating Unit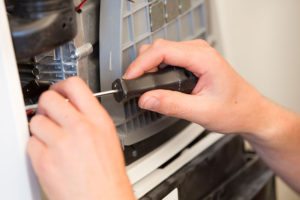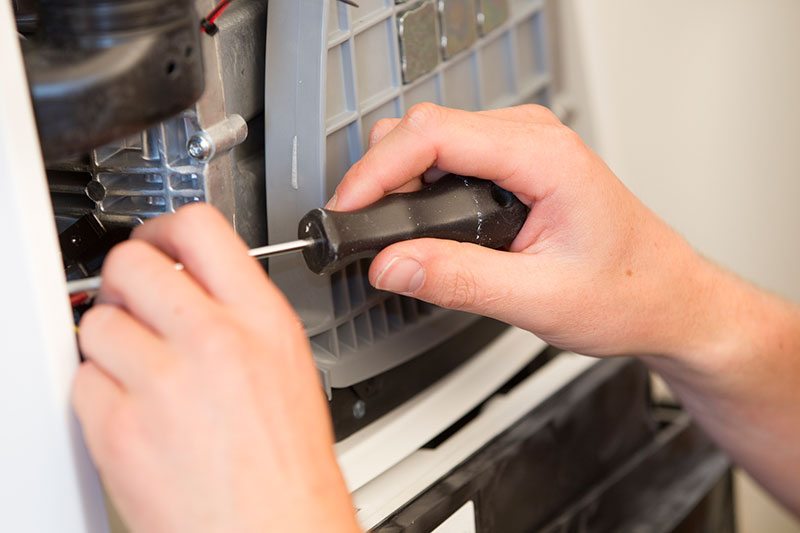 Similar to other machines, your heating system needs routine maintenance service to perform at its best. You see—when you take care of your unit's wellbeing, you are protecting your home from losing its warmth, preventing your budget from dwindling, and regaining control of your home comfort.
Think of it this way: by investing a little time and money in keeping your unit operating at peak performance, you stand to save a lot in system repairs and energy bills. That being said, regularly scheduled tune-ups and seasonal maintenance service will minimize expensive system breakdowns, reduce energy costs by as much as 10%, and extend the lifespan of your heating unit. So, don't get cold feet. For a heating season that's worth cozying up to, create a system maintenance plan and stick to it.
Same Old System, Whole New Efficiency
From Brentwood to Mount Juliet, the Frog Heating, Air & Electrical team has yet to find a client that our heating maintenance service and tune-ups could not benefit. That's because our NATE-certified technicians perform an in-depth system inspection that examines all parts of your heating system, leaving your unit working like new—or, as close to new as your unit can get.
Some of our maintenance services include:
Thorough inspections
Safety checks
Full-system cleaning
Precision tune-ups
…And more!
Brentwood Chose Us, Mount Juliet Chose Us, Tennessee Chose Us—So Should You
At Frog, our technicians have the skills and expertise to ensure that your heating system is operating safely and efficiently. Our budget-friendly maintenance services are tailored to your system type to improve the functionality of your unit and prolong its lifespan.
Serving as a leading and a reliable heating maintenance company in Nashville, TN, our company is known for providing numerous towns and cities in the Greater Nashville, TN area with an array of preventative and proactive services to make their home comfort a constant.
Schedule Heating Maintenance Services in Nashville, TN
Whether you're looking to schedule a tune-up in Mount Juliet, want to prepare your unit in Brentwood for the upcoming season, or simply want to start off the winter the right way with routine maintenance service, the Frog team is here to help Nashville residents with their home comfort needs. Through our services, our NATE-certified technicians will identify small issues before they become big headaches, and provide you with increased heating system efficiency—and, of course, a peace of mind.
To learn more about the benefits of routine maintenance or to speak with a team member, book online today!