Official Tesla Home Charger Installation in Nashville, TN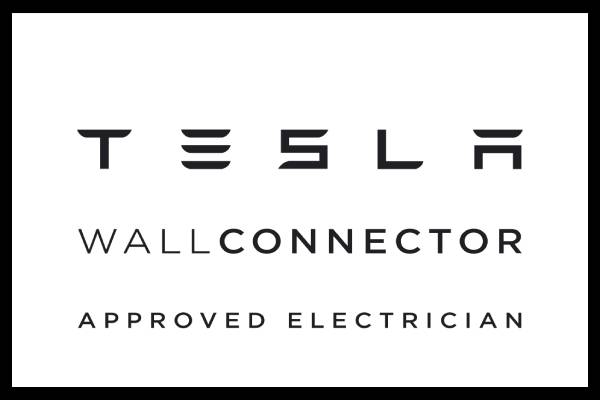 At Frog Heating, Air, and Electrical, we are official Tesla Wall Connector Electricians providing home charger installations in Nashville, TN. Your Tesla and your laptop have something in common; just like you need a charger to power up your laptop, your Tesla also needs a Tesla home charger to power itself up. And just like your cellphone's charger is incredibly easy to use (just plug it in and leave it), so is your electric vehicle's charger. You simply plug in your Tesla and leave it to charge.
There are different types of Tesla chargers, however. They differ greatly from one another in terms of the speed in which they charge and whether you'll need an electrician or not to install them. The team here at Frog has expert electricians that are official Tesla Wall Connectors and can professionally install Tesla chargers for your vehicle. We proudly service the Nashville, Tennessee area and surrounding region. Call for your free estimate of your very own Tesla charger installation, today.

Difference Between Tesla Level 1 & Level 2 Chargers
When you buy your Tesla, it comes with a Level 1 charger. This charger can be plugged into a regular 120V outlet in your home and used to charge your electric vehicle's batteries. When using this charger, the AC power from your home is converted to DC power. This DC power is stored in the car's batteries.
The downside to a Level 1 charger is that it charges very slowly. So although it can be used conveniently in your house, your Tesla won't be fully charged in the morning if you come back from a long trip the night before. Essentially, this Level 1 charger is where the rumor comes from that electric vehicles charge as slow as a snail.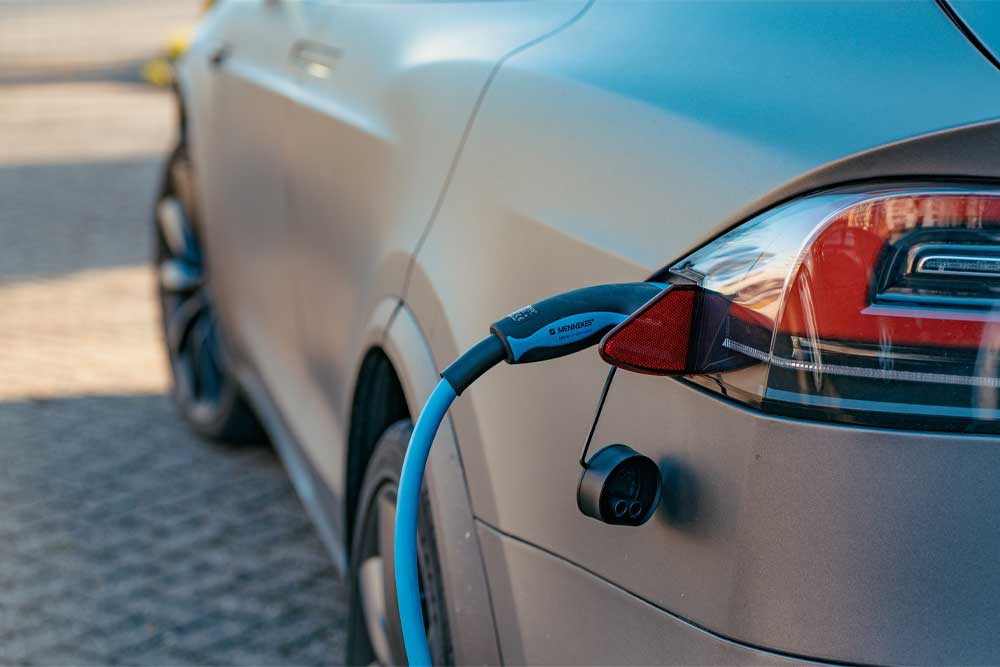 Why You Should Get The Level 2 Dedicated Tesla Power Charger For Your Home
Although you will need an electrician for the Level 2 Tesla home charger installation, it is well worth it. While a Level 1 charger uses a standard 120V outlet in your home, a Level 2 charger needs a dedicated 240V outlet. Because this outlet is 240V, it charges far more quickly than the Level 1 charger. You simply plug your car into its dedicated indoor or outdoor outlet and it will be fully charged in the morning, even after a long trip driving the previous day. This convenience is well worth the extra cost of the Level 2 charger and getting an electrician to do a Tesla home charger installation at your Nashville home.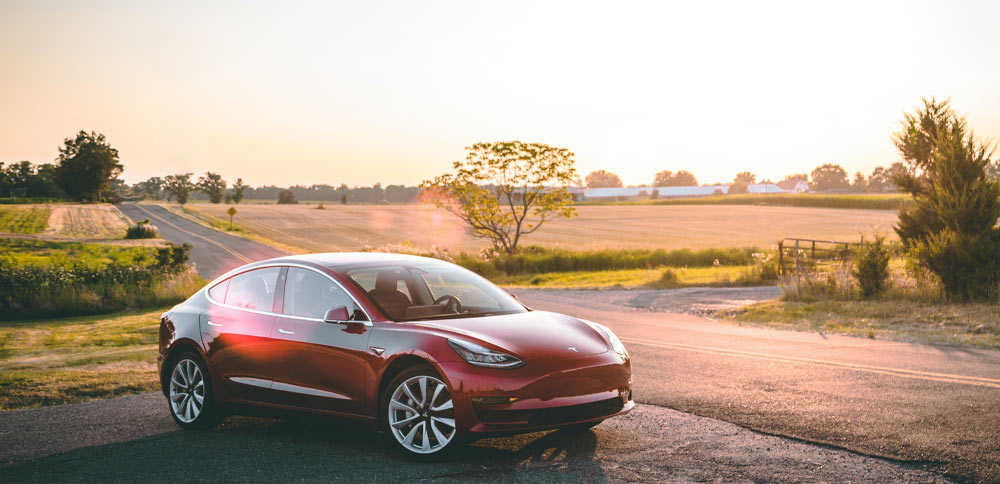 How Frog Can Help You Install A Dedicated Tesla Power Charger For Home in Nashville, TN
Although you may be tempted to save money by installing the Level 2 charger yourself, it isn't worth the risk. Only a certified electrician should install a Level 2 charger for you. Doing the installation yourself can be very dangerous putting you, your home and even your car at risk if not done correctly. Also, because the installation of electric vehicle chargers is a pretty new thing, you want to make sure you have an electrician that knows what they're doing.
At Frog Heating, Air, and Electrical, we have the training, experience, and official Tesla Wall Connector approval to handle any electrical service you may need, including installing your Tesla home charger. We provide top quality service and never sacrifice safety by cutting corners or skipping steps. We are so confident and good at what we do that we give a 100% satisfaction guarantee.
Give us a call or contact us here and we will work with you to get your home set up with a convenient and fast charging Level 2 charger. Our expert electricians here at Frog are ready to jump into action for all of your electrical service installation and electrical repair needs 24/7.