Drain Cleaning Nashville, Tennessee
As a local company with over 20 years of experience, we specialize at Frog in fast, effective drain cleaning in Nashville, TN and the surrounding areas. Nothing can ruin your day quite like dealing with a clogged drain. Clogged drains are frustrating, unpleasant, and worst of all, they can be difficult to clear. That's why you should hire the best drain cleaning and plumbing service in Nashville to clear clogs quickly so that they don't disrupt your life for longer than necessary. And often a prompt resolution prevents the clog from worsening or causing water to back up throughout the plumbing system.
Preventative measures with regular drain cleaning can help mitigate issues before they have a chance to wreak havoc on your plumbing system. Our skilled technicians will work hard to prevent clogs in every drain in your house, with 100% satisfaction guaranteed.
Why You Need Drain Cleaning in Nashville, Tennessee
Like the rest of your home or office, your drains need regular maintenance and upkeep to function. Routine drain cleaning is the only way to prevent clogs and save yourself from the cost and hassles of expensive repairs.
That's not all, though — there are several notable benefits to professional drain cleaning services. A maintenance visit from your friendly Frog plumbing expert will leave your plumbing system safer, cleaner, and ready for action.
Here's just a few reasons on why you should call a Frog plumbing technician for professional drain cleaning in Nashville:
Drain Cleaning to Improve the Air Quality in Your Home
When you want better air quality, your first thought probably isn't to call a plumber. But did you know dirty drains can actually lead to odors and bacteria in the air?
Mold growing inside your drain doesn't wash away with water. On top of that, gnats and flies can nest and circulate in your drain system, spreading bacteria through the rest of the home or office. If you want cleaner air and clean drains, you will want to invest in professional drain cleaning services with Frog.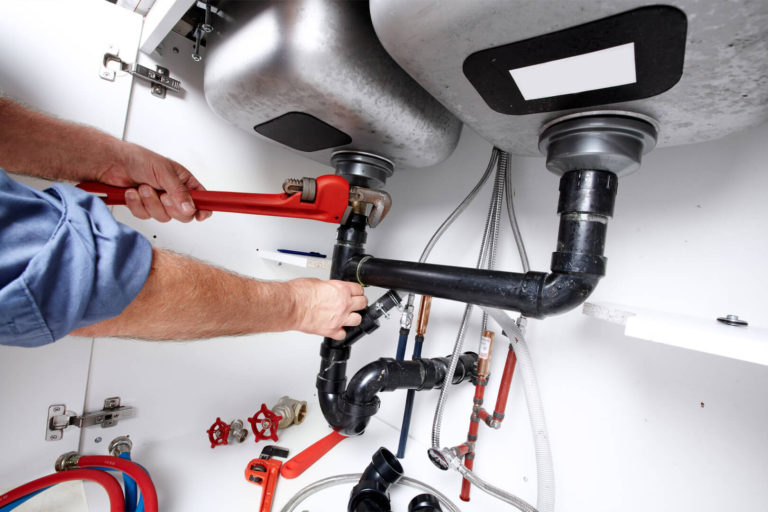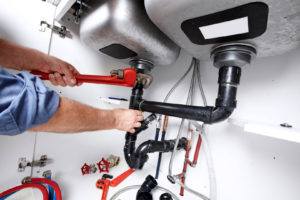 Drain Cleaning and Plumbing Drain System Check
When you call Frog for a drain cleaning, our expert plumbing technician won't just remove clogs and bacteria. They will also inspect your entire drain system for leaks.
Leaky spots in your drain aren't always noticeable — and they can cause serious water damage over time if you don't have them repaired promptly. With Frog we will deploy our professional drain cleaning technician; conveniently located here in Nashville to check to make sure you aren't having water damage in the immediate area, allowing them to find and fix those minor drain leaks before they become a more severe plumbing problem.
Prevent Unpleasant Odors with Drain Cleaning in Nashville, TN
You want your home to smell as fresh as possible. No matter how much you scrub and clean, unpleasant odors and smells could still be coming from inside your drains.
Drain cleaning services remove mold, old food, oil buildup and bacteria that have collected in your drain pipes over time. With professional drain cleaning from Frog, you won't have to worry about drain odor again for months to come.
Save Money Preventing Expensive Repair Bills
When was the last time you had your drains cleaned by a professional? Remember, it's always better to invest in routine maintenance than to get stuck with an expensive repair bill.
That's why you should call the experts at Frog. Our experienced plumbing technicians are fully licensed, certified, and insured. Plus, we have an A+ BBB rating — so you're guaranteed the best quality of plumbing service with every visit.
With our quick drain cleaning services, you'll enjoy cleaner, fresh-smelling air. And you will save yourself from having to deal with the hassles of clogged drains and potential costly repairs down the road by scheduling regular preventive drain cleaning maintenance for your home or office, today.
Contact Us Today
Want to learn more about our drain cleaning and other professional home and commercial plumbing services? Contact us today. No matter what Nashville plumbing services you're looking for, the experts at Frog are ready to leap into action!