Heating Repair in Nashville, TN
Reliable Service When You Need It Most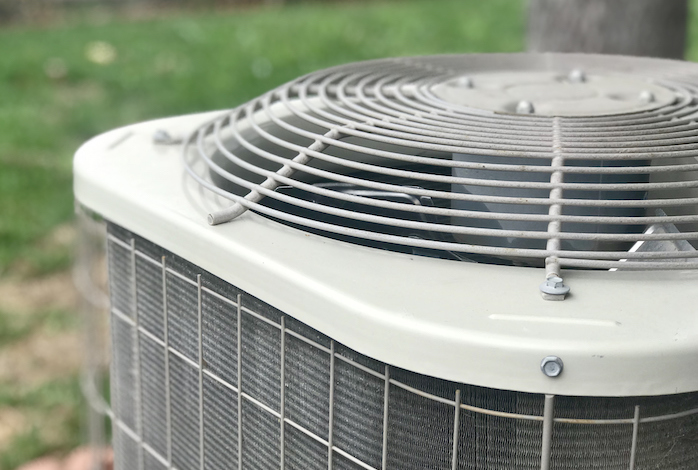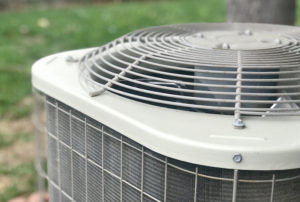 Let's face it there is never a convenient time for your heating unit to fail during the fall or winter months. And there's no denying it—heating systems often malfunction at the most inconvenient of times, leaving you in desperate need of a system repair. Being without heat in the middle of winter, let alone in the middle of the night or worse going into a long weekend isn't anyone's idea of fun. Worse still is an outage over the holiday's or when you are having a gathering of family and friends. One of our modern day comforts is to have climate control in our homes for our personal comfort and to be a sanctuary of optimal temperatures. So typically when the HVAC unit runs constantly in the background, we don't really notice that it is constantly working hard for us until it goes out. Since we rely on our HVAC units to run consistently if not constantly during these colder months it can be an incredible shock when the unit is not as reliable as we need it to be. 
Admittedly though, here in Nashville, TN and the surrounding areas we have winters that tend to be more mild as compared to our neighbors to the north. However, the chillier temperatures still affect a homeowners' comfort. That is why it's important to find a reliable heating and cooling company that you can trust to repair your unit quickly and correctly. Ideally you will find a top notch HVAC support service that keeps you and your family in cozy, warm contentment with an optimally running heating system all season long.
So even though your HVAC heating outage might be unfortunately inconvenient and necessary at incredibly inconvenient times do not despair Frog has staff on call 24/7 for any issue that you might have. To help combat costly repairs, we highly recommend our heating system maintenance service. 
Ideally you will notice issues prior to a full unit failure; below are some of the steps you can take to lessen the chances of a unit failure.
Pay Attention to the Signs
From Hendersonville to Donelson, no HVAC unit is immune to a system breakdown. That's why it's important to be aware of the signs that indicate you need a heating system or air condition repair right away.
Signs include:
Your unit is more than 15 years old
Your energy bills are on the rise
Some rooms are too hot or too cold
Your system is noisy
Of course, keep in mind that if any of these signs are to arise, it's important to address them right away. By doing so, you are not only extending your unit's lifespan, increasing its efficiency, and lowering your utility bills, but you're also stopping small problems from escalating into larger headaches.
Turn to the Company That Cares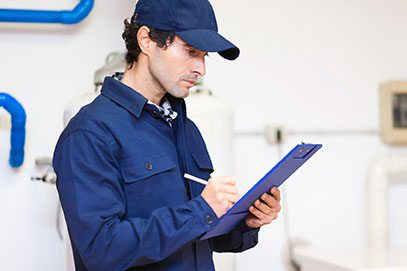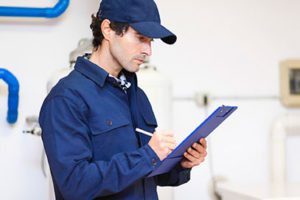 At Frog Heating, Air, & Electrical the wellbeing of your heating unit is our priority. So, when your comfort is disrupted by an untimely HVAC breakdown, our Frog team will respond to your heating repair service request in a timely manner.
Our Frog representatives are available 24 hours a day, 7 days a week to answer your call. No matter if you're a resident of Hermitage, Donelson, Hendersonville or any of the other Greater Nashville, TN communities, our experienced team of trained and NATE-certified technicians will arrive quickly to restore your home comfort, and provide your new or aging heating system with some much-needed TLC. We work to ensure you are enjoying your heating system to its fullest as quickly and efficiently as possible.
Schedule Heating Repair Services in Tennessee
Frog is Nashville's HVAC company of choice for prompt and reliable heating and cooling repairs and services. Our company continuously goes above and beyond our customers' expectations to provide high-quality, long-lasting results. Additionally, we stand behind our work—100%. There is no better guarantee than the peace of mind that comes with knowing your HVAC unit is in professionally trained and very capable hands. With our service guarantee you are able to trust that we support our work and that we are confident in our heating repairs. Frog is here when you need us most! 
To schedule your repair book now with our online form or call us at 615.823.3965 to check our heating repair availability in Nashville, TN and the surrounding areas. We are here to help!