Heating System Installation in Nashville, TN
Professional heating system installation is available in Nashville, TN from the certified and experienced HVAC technicians at Frog Air. If you are living with a failing or inefficient heating system at your home or business, it is essential to find a company you can really trust and rely upon. Luckily, Frog Air in Nashville, Tennessee is here to help! We pride ourselves on having 100% Satisfaction with our heating system installations from our customers. We have a variety of options that will suit your specific needs, whether you need residential or commercial heating installation services.
Professional Heating Installation That Won't Break The Bank
At Frog Air, we understand how chilly and uncomfortable Tennessee can be during those winter months. So we provide affordable heating unit installation in Nashville, TN that can help keep your home or commercial business warm for years to come.
Unfortunately, older heating systems will eventually need to be replaced by newer, more efficient ones. To help make sure you, your family, or your business are prepared for the lower outdoor temperatures, our team of heating experts will help you choose the perfect heating system to fit your needs and your budget.
Not only are Frog Air heating system and furnace installations budget-friendly, we often offer online specials as well as financing with approved credit.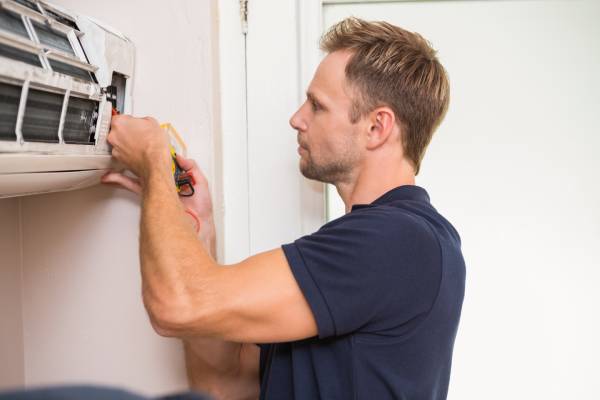 Benefits of Heating Installation
Installing a new heating unit or system may seem like an inconvenience. However, a new heating system or furnace can provide a home or business with several benefits, including:
Newer, More Efficient System
Newer heating systems and furnaces are much more efficient than older ones. These systems can help fill your home or business with the warm air you need with far less trouble and energy consumption.
Potentially Lower Monthly Utility Bill
Because newer heating systems are so efficient, they typically consume less energy. As a result, you will likely see a lower monthly utility bill after a new heating system installation.
Increase in Comfort
A heating system installation will add an efficient and effective heat source to your home or business. In doing so, you, your family, your employees, or your customers can all enjoy the comfort of warm air, especially during the chillier winter months in Nashville, TN.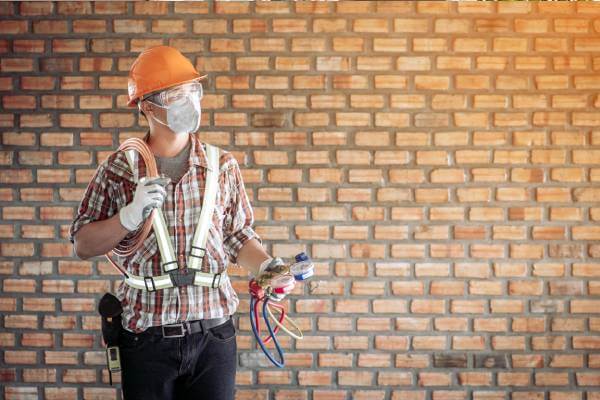 Why Choose Frog Air for Heating Installation?
Frog Air is proud to be an industry leader in Nashville. Our HVAC Technicians are highly trained installers and have extensive experience in heating system installations with numerous HVAC brands and models. However, our service goes far beyond just our quality workmanship. At Frog Air, we have a proven record of customer satisfaction, and we care deeply about what we do in the community.
Here are a few additional reasons why you should choose Frog Air for your heating unit installation:
Certified HVAC Technicians
The HVAC technicians from Frog Air are experts in all aspects of working with HVAC systems, including repairs, maintenance, and heating installations. They are licensed, EPA certified, NATE certified, and insured for their work. As a result, each of our techs have the skills and experience to install your new heating system or furnace.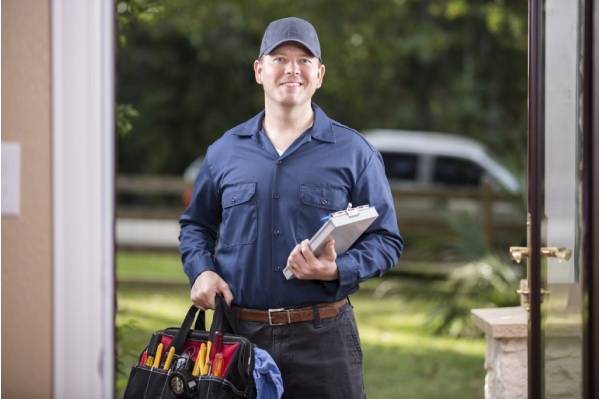 A+ Rating from the Better Business Bureau
At Frog Air, we take pride in our rave reviews as well as our A+ rating from the Better Business Bureau (BBB). Both factors tell us that we are not only providing quality HVAC services in our community but that we are also providing stellar customer service for our neighbors in Nashville, TN.
100% Satisfaction Guarantee
By choosing Frog Air, our customers receive a 100% satisfaction guarantee. Whether you need cooling or heating system replacement, maintenance, or repair, Frog Air will provide professional service and a solution for you. Our team is never finished until we get the job done and get it done right.
Schedule Your Heating Installation with Frog Air Today!
Frog Air is a highly-reviewed and professional HVAC company providing heating installation services in Nashville, Tennessee. Our team has the expertise to get the job done right. That's why we offer a 100% satisfaction guarantee to all our customers! So keep your home warm this winter and for many winters to come with a new heating system from Frog Air. Contact us today for more information on our heating installation services or schedule service!