Heat Pump Maintenance in Nashville, TN
Prevent Costly Repairs & Breakdowns
At Frog Heating, Air, & Electrical, our trained and NATE-certified HVAC technicians offer professional heat pump maintenance services in Nashville, TN. Our team uses their skills and expertise to ensure that your heat pump is operating safely and at peak efficiency. During a regular maintenance check-up, we will thoroughly inspect your system and improve the overall functioning of your heating unit.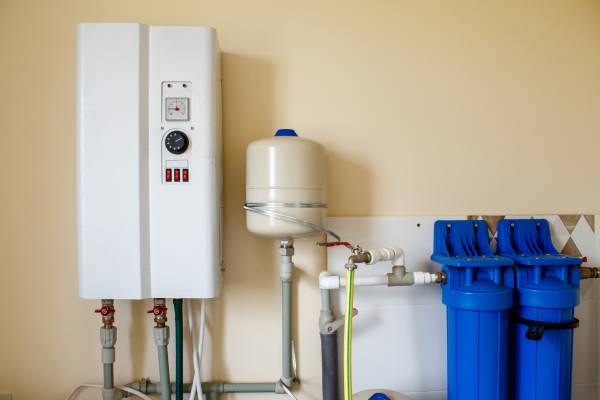 What is Heat Pump Maintenance?
One of the best things that you can do for any part of your HVAC system is to have it inspected by a professional on a regular basis. This is especially important for heat pumps because they run almost all year long, especially in Nashville, TN. Fortunately, at Frog Heating, Air, & Electrical, our HVAC experts offer routine heat pump maintenance. This service comprises several tasks for our technicians.
Our heat pump maintenance always begins with a thorough inspection. During this inspection, our HVAC technicians observe several parts of your system to ensure it is all working properly. From there, they perform a number of different services – depending on the needs of your heat pump. Most often, our technicians will clean dirtier parts of the system and tune up different moving parts to help increase your heat pump's overall efficiency. Altogether, this service helps ensure your system is operating as best as it can.
Benefits of Professional Heat Pump Maintenance
Receiving routine heat pump maintenance from the professionals at Frog Heating, Air, & Electrical can provide your Nashville, TN home or business with multiple benefits, including:
Better Indoor Comfort
Your indoor comfort is essential in your home or business, and your heat pump plays an essential role in ensuring that. By utilizing our heat pump maintenance service, our team can help make sure your heat pump works as best as possible to give you the warmth and indoor comfort you need. Depending on the state of your heat pump, our heat pump maintenance may even lead to better indoor comfort than ever before.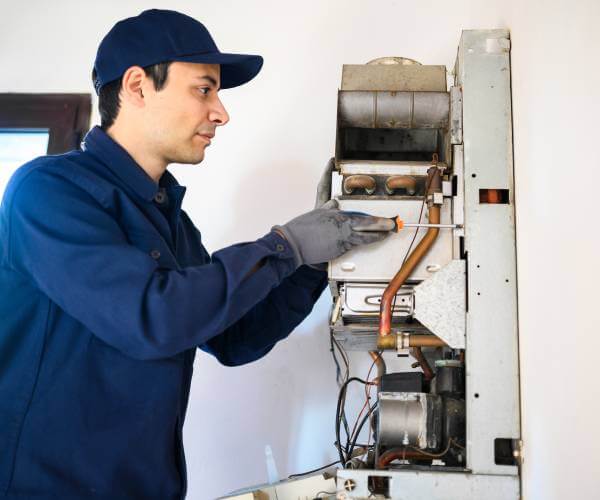 Helps Avoid Breakdowns & Repairs
With regular inspections and tune-ups during our heat pump maintenance service, you can help minimize the chance for expensive breakdowns. This is because our maintenance service can identify and address small problems before they are able to become much bigger headaches. As a result, you can potentially save money and more so avoid unfortunate breakdowns.
Improved Heating Efficiency
By cleaning and tuning up your heat pump, our professional maintenance can help provide your heat pump with better efficiency. This means it will need less energy to effectively heat your Nashville home or business. In doing so, you can potentially save money on your monthly energy bills while still having a warm, comfortable indoor environment.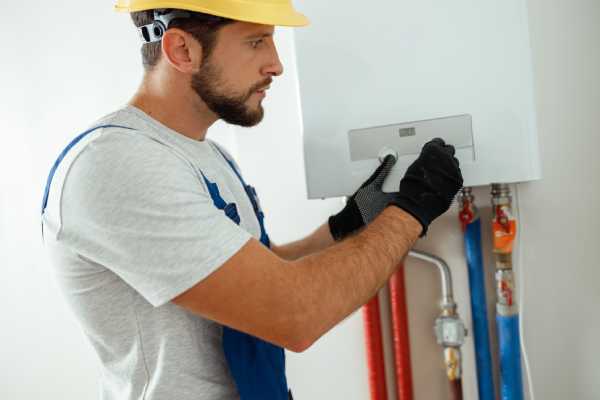 Why Trust The Experts at Frog Heating, Air, & Electrical?
At Frog Heating, Air, & Electrical, we employ a team of highly trained and experienced HVAC technicians and electricians. By choosing us for heat pump maintenance as well as other heating services like heating repair and replacement, you gain access to a variety of benefits, including:
World-class HVAC & electrical services
Trusted workmanship from certified & insured professionals
Exceptional value from our cost-effective & long-term solutions
A 100% satisfaction guarantee
The team from Frog Heating, Air, & Electrical wants your home or business in Nashville, TN to be as comfortable as possible. That is why we offer several quality services. And with our prompt, qualified professionals, your HVAC or electrical issues will be solved quickly and effectively.
Be sure to check out our coupons page for potential savings on our HVAC services!
Schedule Heat Pump Maintenance in Nashville, TN
Frog Heating, Air, & Electrical provides professional heat pump maintenance in Nashville, TN, which consists of tune-ups, system inspections, and seasonal upkeep. Our heat pump maintenance services are an affordable, worthwhile investment. After all, a well-maintained heat pump lasts years longer and performs more efficiently than neglected equipment. To learn more about the benefits of routine heat pump maintenance or to speak with a team member, fill out our online form today!