Residential Lighting Services
Flip the Switch for a Home That Shines in Nashville, TN
Lighting serves many purposes inside and outside of your home. It allows you to navigate rooms, hallways, staircases, walkways, yards, porches, decks, patios and other areas with ease. It makes it easier to read, watch TV and operate countless devices, including computers, television remotes, printers, appliances and computer games.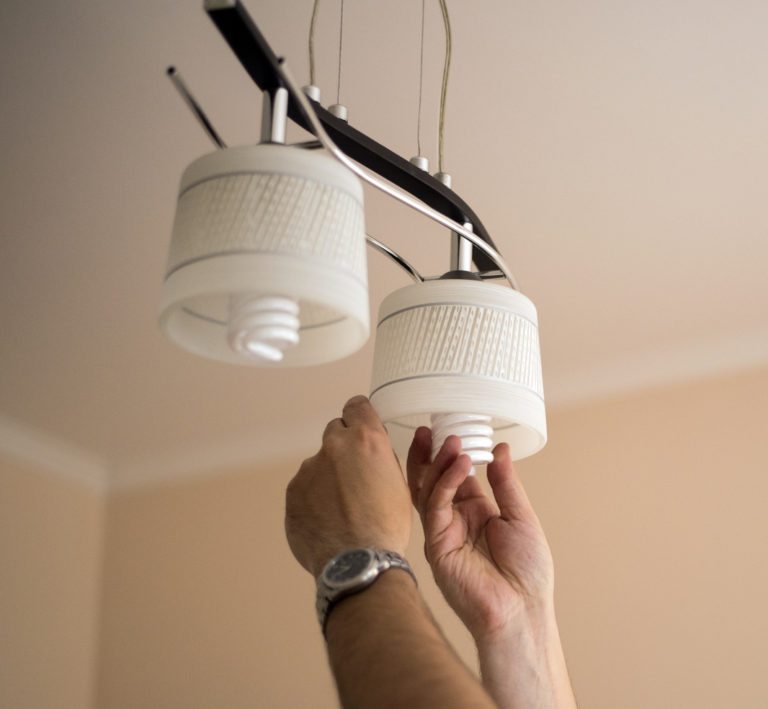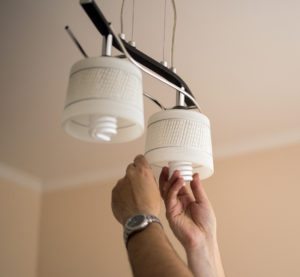 But in addition to being functional, lighting can help set the proper mood. Romantic dinner for two in a cozy corner of the dining room? The right lighting and the right lighting fixtures can help make it happen. Huge outdoor party with an expansive dance floor and a crowd ready to dance the night away? The right lighting can make that happen, too.
But lighting is also about safety and security. It's important to keep the entire package in your project plans.
At Frog Heating, Air, & Electrical our trained team of professionals can guide you through your indoor or outdoor lighting project—every step of the way. Frog's licensed, insured and experienced technicians can handle even the most challenging residential lighting job. There's nothing our team hasn't seen or dealt with in our many years in the lighting industry.
You Name It, We Can Do It
We offer a wide range of lighting choices. Plus, all of our systems are easy to maintain and can be fully automated. We have the training and expertise to handle any of your lighting needs, including:
Task lighting: Functional and focused for reading and other job-oriented duties
Accent lighting: Decorative to draw attention to pictures, water fountains and other features you want to showcase
General lighting: Designed for general lighting needs indoors (table or floor lamps and ceiling fixtures) and outdoors (security and special lighting)
Interior lighting: A well-lit house is a safe house. This lighting deters criminals and keeps your home safe.
Exterior lighting: This lighting is largely focused on safety and security but also creates the proper mood around decks, pools and other outdoor living spaces.
Here are just some of the lighting services we offer:
We've Got You Covered
At Frog, our trained Nashville electricians provide not only residential lighting services but a wide range of home electrical work, including electrical service installation, electrical repair services and electrical panel replacement.
With extensive electrical experience, Frog provides various Tennessee towns and cities with reliable and affordable residential lighting services, including:
Schedule Residential Lighting Services in Nashville
The Frog team of certified and fully trained experts delivers best-in-class electrical service that's fast, reliable and professional. Our company is equipped to meet the residential lighting needs of homeowners throughout the Greater Nashville, TN, area.
Frog provides responsive, dependable residential lighting services with the region's best workmanship and pricing. To speak with a team member or to schedule an appointment, complete our online form or call 615.823.3965 today.