Heating & Air Conditioning Repair in La Vergne, TN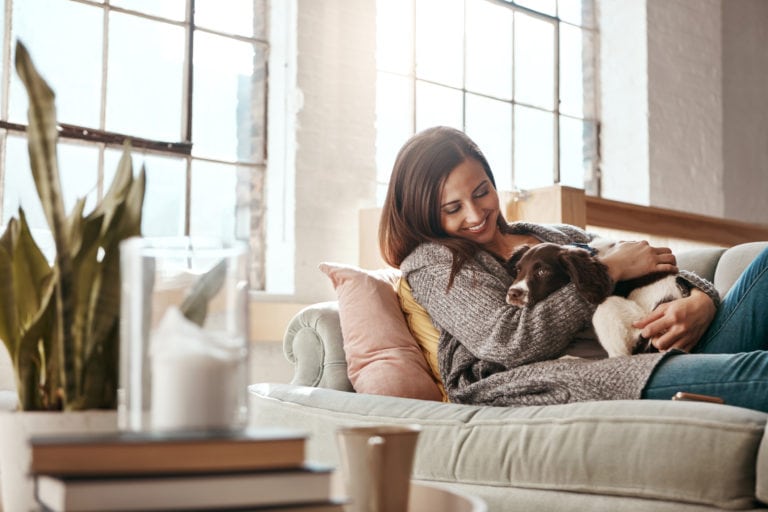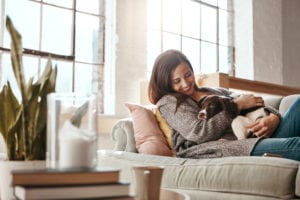 Servicing La Vergne, TN and the surrounding areas proudly for over 20 years, Frog Heating, Air, & Electrical is the HVAC heating and air conditioning company you can trust. We pride ourselves on doing an outstanding job from the most basic HVAC maintenance call to the more complex AC repairs and or even if you are needing a HVAC replacement and installation done at your home or office!
Not only is our company goal to remain client centric but we also have the industry knowledge, training and passion to help our clients in the most cost-effective and efficient way possible. 
Our service techs are all highly trained and its important to Frog that each of our team members are at the top of their game. That is why you will find that our Frog team are all highly trained, fully licensed, NATE certified, EPA certified, and insured. Frog also has affiliations with a broad spectrum of local and national organizations that adhere to the highest standards for excellence in the heating and air conditioning industry.
If you have need for maintenance, repair or replacement of your HVAC equipment you can confidently know that we have the technical skills and know how to handle any type of issue with your HVAC.  
AIR CONDITIONING REPAIR
The Frog repair team is highly trained and some of the best in the industry. Our team is highly trained and has ongoing training to ensure they know what they are doing out in the field, where it matters most so that your A/C repair is handled professionally, quickly and as cost consciously as possible.
AIR CONDITIONING UNIT REPLACEMENT & INSTALLATION
Should it come down to it and the best course of action is to retire your existing air conditioning unit our Frog team will help you wade through the countless options to find the perfect fit for your new HVAC system for your home. The Frog team will help you review options and understand how they best fit for your specific needs. We will even responsibly haul away the old retired HVAC unit.
AIR CONDITIONING MAINTENANCE IN LA VERGNE, TN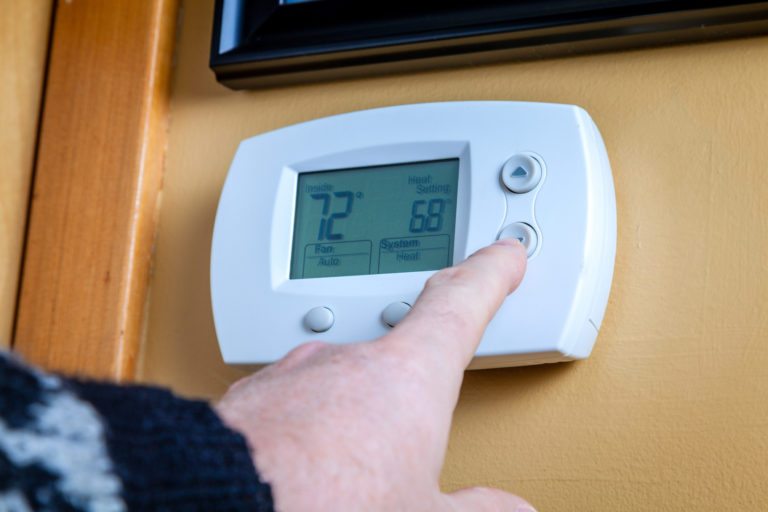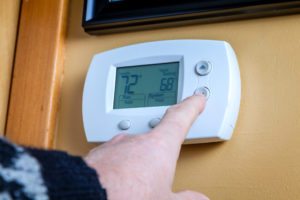 To get the most mileage so to speak out of your existing HVAC system you will want to have our trained professionals doing your routine maintenance and upkeep. The Frog team has perfected our testing and maintenance to efficiently conduct a thorough health and safety check on your existing a/c unit and get it performance-ready for the heavy use of the summer season.
HEATING REPAIR
If your heating system is having challenges and is struggling to heat the home or is making strange noises the Frog team can help. Our crew is specialized in heating repair of your existing HVAC unit and will be able to diagnose and make recommendations so you know exactly the best course of action to get your home back to optimal temperatures with a happy HVAC.
HEATING MAINTENANCE
It's serious business ensuring that you have a well performing HVAC during the cold winter months when you need it the most to heat your home. Thats why it's a good idea to always have regular heating maintenance completed on your existing HVAC unit, it will save you time and money through the years by extending the performance and efficiency of the heating system. The Frog maintenance team will run through a series of system checks and tests to ensure that your heating system is running optimally.
HEATING REPLACEMENT & INSTALLATION
When the time comes to retire and existing heating system you will want the benefit of the Frog team at your side to help make recommendations on what HVAC unit is best for your particular home and heating usage. We help you navigate options and we make recommendations as well as haul the retired unit – keeping the whole process as worry free as possible.
MONEY SAVING COUPONS FROM FROG 
We are dedicated to helping you save money where you can! Enjoy these money saving coupons on your HVAC repair, maintenance or replacement. 
SCHEDULE THE FROG TEAM TODAY!
Schedule your HVAC maintenance, repair or replacement in the La Vergne, TN and surrounding area now!