Air Conditioning & HVAC Repair in Smyrna, TN
Frog Heating, Air, & Electrical have been in business in Smyrna, TN and the surrounding areas for twenty plus years.
If you find yourself in need of heating or A/C repairs, look to the experts at Frog. We have an A+ BBB rating and our clients have a lot of nice things to say about us, check out our testimonials!
Here is just a short list of some of the things clients have been saying about us:
Competitive pricing

Quick installation

Fast turn around

An excellent company

Recommend Frog Heating and Air to anyone

Five stars across the board

The people with Frog were amazing

Beat all other prices in town 

Fantastic experience with Frog Heating & Air Conditioning

Faster response time

Extremely knowledgeable

Very fair price

No pressure

On time

Truly an honest company with exceptional knowledge, skill and expertise!
It's important that our clients have a great experience; we got into this business so we can help people in our area get quality HVAC service they can trust. We also offer financing and payment options. 
AIR CONDITIONING REPAIR IN SMYRNA, TN
Having a malfunctioning HVAC unit can be stressful and confusing. We do our best to present the best action plan and explain the details you need so you know how best to proceed. Our goal is to get your air conditioning repair completed as quick as possible, while staying considerate of pricing. Your time is important as is your comfort.  
AIR CONDITIONING UNIT REPLACEMENT & INSTALLATION
There are a lot of features to sort through when making a decision on an air conditioning unit installation. We make sure to provide you with the best options to suit your cooling needs for your home; so you can make an informed decision on which HVAC unit best suits your home and your budget! We pride ourselves on keeping the installation as worry free for you as possible. We even haul away the old unit!  
AIR CONDITIONING MAINTENANCE
Having routine maintenance done on your existing A/C unit regularly; is one of the most cost effective ways of extending the life and longevity of your HVAC system. 
HEATING REPAIR IN SMYRNA, TN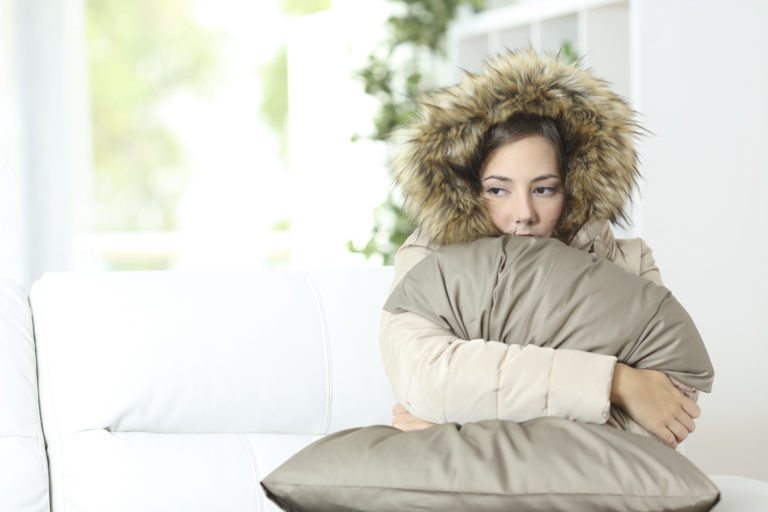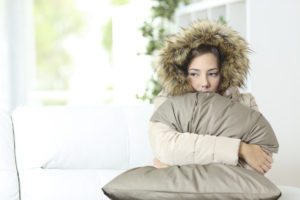 If your existing heating unit needs repair it can be nail biting as it seems to be murphy's law that it fails when you actually are wanting to heat your home. We offer fast response times to get you back to heating your home safely. We also do our best to provide a detailed course of action on the recommended repairs so you can make an informed decision on next steps to getting your HVAC unit running!
HEATING MAINTENANCE
The Frog team are extremely knowledgeable and when you have us out to perform routine heating maintenance we troubleshoot the unit to identify any potential problems before they have a chance to cause systemic damage. We also do a full HVAC health check and maintenance while we are there! 
HEATING REPLACEMENT & INSTALLATION
The Frog team of experts help you identify your best heating replacement system for your home and budget. We will help make recommendations based on your specific needs and we even take care of the new HVAC installation and removal of the old unit.
GET A FROG COUPON
Save money with our coupons and savings offers: coupons and savings for your HVAC repair, maintenanceand or replacement.  
Schedule your HVAC maintenance or repair today! AC service appointment in the Smyrna, TN area.