Thanks to the COVID-19 lockdown that started in 2020 and extended into 2021, air conditioning systems have become even more of an essential part of our daily lives. But, sadly, many of us do not pay close attention to our AC servicing and maintenance schedules until something breaks. The truth is, non-operational air conditioning equipment can make summers unbearable and even dangerous. As a result, many homes and businesses rely on Frog Heating, Air, & Electrical for emergency air conditioning repair and maintenance services.
Get Your AC Serviced to Work From Home Comfortably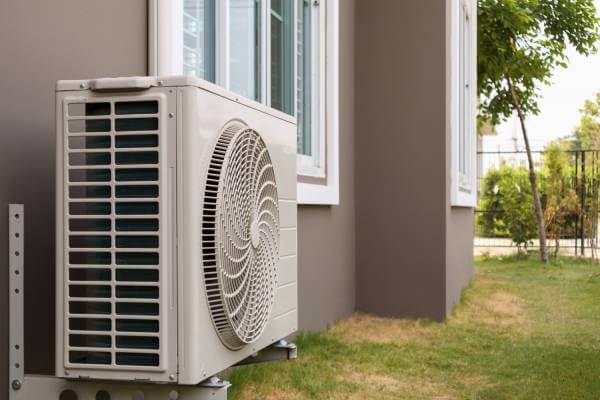 Unlike other periods in our history, the 2020-2021 summer seasons were unique in that almost the entire workforce transitioned to working from home. This placed a tremendous burden on existing AC units, many of which had not been repaired, replaced, or maintained for years.
Frog Heating, Air, & Electrical's highly trained and qualified technicians are committed to safeguarding your investment, saving you money, and assist with ensuring the safety of your home and family. We will thoroughly inspect your system with the help of specialized equipment and work to address any issues before they become full-blown headaches. Here is why getting your AC unit serviced by a professional makes perfect sense:
Give Your AC System a New Lease on Life
Because AC systems operate continuously, a great deal of pressure is required to achieve maximum cooling efficiency. And just like any other machine, AC systems require regular maintenance to function properly. HVAC systems have been shown to fail more frequently if they are not properly maintained and serviced. One can extend the life of their air conditioning system by employing the services of a professional air conditioning repair agency.
Routine AC repair and preventative maintenance help prolong the life of the air conditioner and increase its performance throughout the operation. Because a machine in poor condition consumes more energy to operate, the annual tune-ups provided by Frog Heating, Air, & Electrical help further decrease energy expenses and utility bills.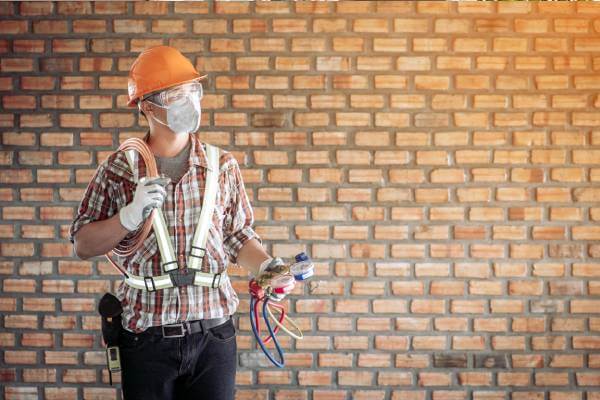 Get Better & More Efficient Cooling
One of the telltale signs that your AC unit needs maintenance is inconsistencies in the home or office temperature. For instance, during summer, some parts of the house are hotter or colder than others. This could signal a faulty thermostat or ventilation system. Either way, you need professional help.
Frog Heating, Air, & Electrical's AC maintenance and repair services ensure your entire cooling system is functioning properly. We also provide the following services, call today to schedule and get your for pricing details for our expert assistance:
In-depth inspection of the entire system, including vents
Vent and duct cleaning services
Precision tune-up services
Safety checks
Improve Air Quality
According to a recent study by the United States Environmental Protection Agency, poor air quality has been linked to an increase in lung, heart, and respiratory illnesses. In most homes, a rarely serviced AC system contributes to poor air quality and can trigger health complications.
At Frog Heating, Air, & Electrical, we service and repair your air filtration system to keep dust, pollen, and other airborne contaminants out of your breathing space. Occasionally, cleaning may be enough, but in more extreme circumstances, we may be required to schedule AC parts replacement or installation.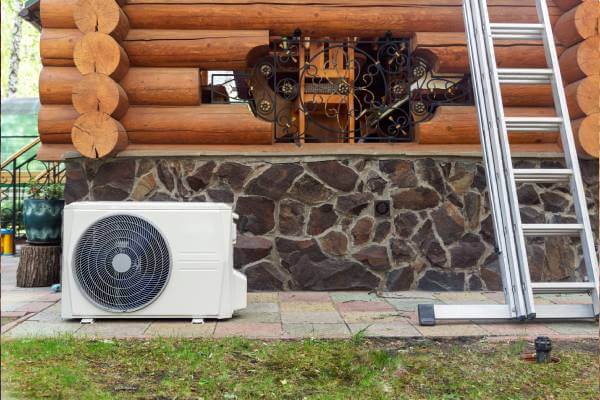 An Efficient AC System is a Huge Money Saver
An efficient system uses less energy to heat and cool a home, allowing you to keep more money in your pocket. If you've seen an increase in your electricity bills in recent months, make scheduling an HVAC repair appointment a top priority.
However, you will save money on more than simple operational expenses. A preventative maintenance program can also save you money on repair and replacement charges.
Regular inspections reveal preventable AC problems, allowing you to avoid being caught off guard by a high bill if your unit fails unexpectedly. When you consider the amount of money you could save by adopting a maintenance service agreement, the initial investment is well worth it.
Contact us to Schedule a Free Consultation
Our experts at Frog Heating, Air, & Electrical can maximize your air conditioner's performance, durability, and efficiency. Contact us today to schedule an appointment.