Heat pumps are a common heating appliance attached to homes and businesses in Nashville, TN, and at Frog Heating, Air, & Electrical, we want to share some information on their defrost mode and what to do if this mode or your heat pump stops working. During the winter months in Nashville, Tennessee, having an efficient and effective heating system is essential. It helps keep your indoor temperatures warmer and more comfortable. The defrost mode on your heat pump plays a vital role in this, which is why it is essential for home and business owners to understand what it is and how it works. You can learn more about it below:
What is a Heat Pump?
A heat pump is an incredibly innovative device that can help heat and even cool the indoor air of a building. While some businesses use heat pumps, they are more commonly added onto homes in Nashville, TN and other parts of the United States. Heat pumps can operate year-round for heating and cooling. In the summer, they help remove heat from a home to help keep it cooler, while in the winter, they help push warm air into a home. To do this, heat pumps utilize electricity as well as refrigerant to help offer year-round comfort.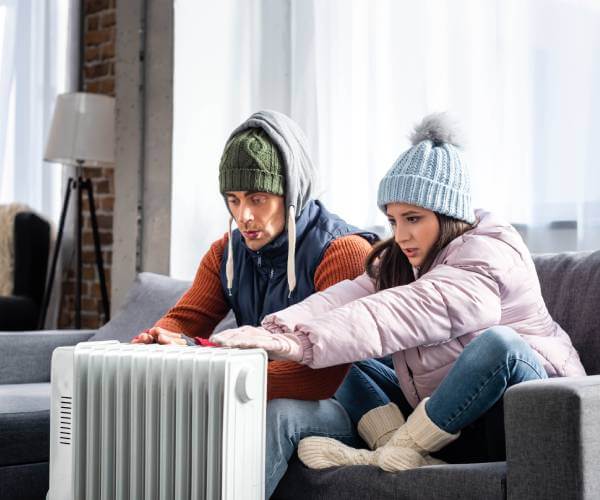 What is Defrost Mode on a Heat Pump?
The defrost mode on a heat pump is necessary to sustain the unit, especially in colder temperatures. A heat pump enters this mode when its coil reaches a temperature below freezing. This mode is temporary and not set or engaged by a user. Most heat pumps will engage it based on time and temperature settings. However, some have a demand sensor that will engage it when it senses frost on the coil. Once in defrost mode, a heat pump will temporarily reverse the heat transfer process, so it can warm the coil and melt any frost. In doing so, it can continue to operate properly, supplying your Nashville home with the warm air you need during the colder months.
How to Know if Your Heat Pump & Defrost Mode Need Repair
The simplest way to know if your heat pump and possibly its defrost mode are not working is if you feel a lack of warm air being distributed throughout your home. During winter, it is not uncommon for the defrost mode to become in need of repair, which can inevitably result in heat pump failure. Some common causes for defrost mode and heat pump issues include: refrigerant leaks, a dirty or damaged coil, a slow or inoperative fan motor, or malfunctioning fan blades. These issues need to be addressed and repaired by a professional, such as the HVAC pros from Frog Heating, Air, & Electrical, in order to restore your heating system back to its proper working condition.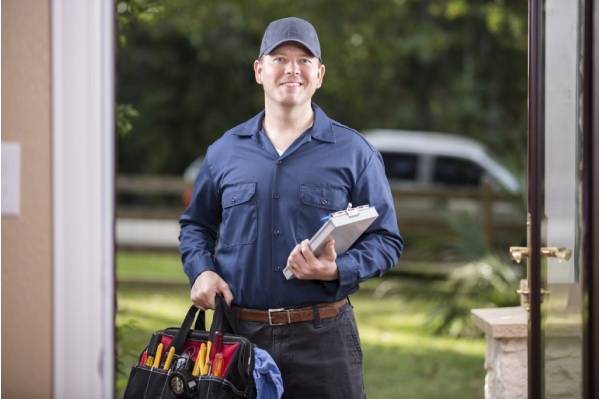 Benefits of our Heating Repair Services in Nashville, TN
At Frog Heating, Air, & Electrical, our specially trained and experienced HVAC technicians offer a variety of heating services to properties in Nashville, TN. Among them is our heating repair service, which extends to furnaces as well as heat pumps. Our team has the knowledge and tools to identify and repair issues with heat pumps, including issues stemming from their defrost mode. With our prompt, friendly, and professional service, we can address heat pump and defrost mode problems and help make your home warmer and more comfortable.
Schedule Professional HVAC Services with the Pros Today!
Issues with heat pumps and their defrost mode are not uncommon in Nashville, TN, but the professionals from Frog Heating, Air, & Electrical are here to help! So if your heat pump suddenly stops working and you notice that the coil is covered in frost, our HVAC technicians can help diagnose the source of the problem and restore your heat pump's home heating abilities. So contact us today to schedule heating repair for your heat pump!