Most of us take our plumbing system for granted. Because the piping is concealed, we automatically assume it must be functioning correctly. However, this is not always the case.
Maintaining your plumbing system has to be a proactive process because a faulty plumbing system can make your life miserable. In addition to structural damage to your home, failing to maintain your piping can result in costly repair work down the road. Thankfully, preventative maintenance can help avoid most issues. Below are five tips homeowners can implement right away to keep their plumbing in tip-top shape.
One: Avoid Flushing Unauthorized Items
Toilets are not trash cans. Toys, candy wrappers, napkins, excess toilet paper, food, cardboard, and plastic items should not be flushed down the toilet since they might clog the pipes and cause the entire sewage line to get clogged and malfunction.
Two: Invest in a Water Softener
One of the most often overlooked factors in plumbing is hard water. Hard water refers to water that contains a high mineral concentration. These minerals ultimately accumulate in your pipes and can cause significant damage, including obstructing the flow and increasing pressure. They are also capable of eroding the joints.
The best way to deal with hard water is to use a water softener. Most softeners utilize salt to dissolve minerals in water; however, innovative electronic softeners dissolve minerals using electromagnetic pulses and do not require sodium. If you're unsure how to install a water softener, contact our professionals.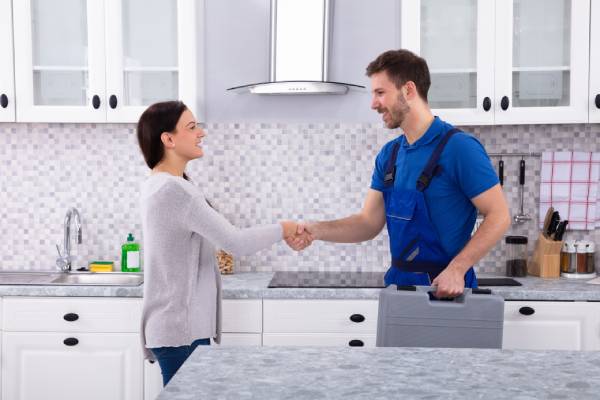 Three: Snake Your Sewer Lines
Over time, all types of dirt and debris end up in the sewer and plumbing system. This includes rocks, leaves, hair, dirt, small branches, and anything else that may have mistakenly ended up in your pipes. This can severely clog the sewer system necessitating costly repairs.
To avoid this, we strongly advise you to contact us to schedule an appointment. Our professional technicians will snake your sewer and plumbing system to ensure it is free of blockages. Snaking refers to the process of inserting a slender, flexible tube into the drainage or sewer system to dislodge debris and other material that is obstructing the piping.
Four: Replace Old Pipes
Assuming your home is not new construction, it is a good idea to have all of the piping checked to ensure it is in good condition. Your plumbing and sewer system may be served by outdated and rusted pipes that are not capable of withstanding high levels of pressure. We highly recommend scheduling an inspection to determine if any of the pipes in your plumbing system need to be replaced.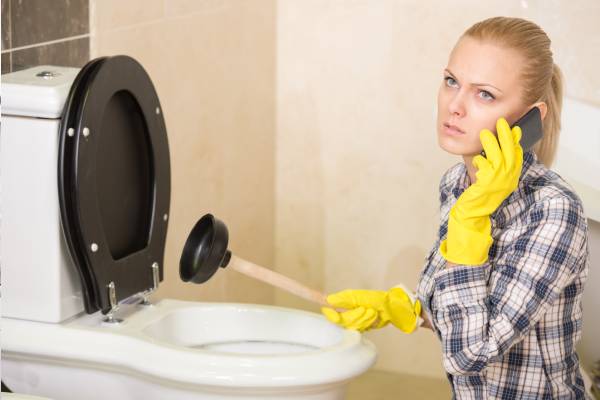 Five: Schedule Regular Maintenance With a Trusted Professional
The fact that your plumbing system is concealed mainly inside the walls, roofing, and behind appliances means it requires a competent professional to conduct thorough inspections. When it comes to your plumbing, it's a good idea to have a licensed professional come in and perform preventative maintenance twice a year. This includes checking the drain pan and drainage system, snaking the piping, and examining other critical components. This ensures issues are discovered before they become serious.
Frog Air is a licensed, competent, and reputable plumbing contractor in Nashville, TN. Our expertise includes heating, cooling, indoor air quality, electrical services, and plumbing repair. We provide quick, dependable service at highly competitive rates while giving the best service and value.
Frog Heating, Air & Electrical is fully licensed, NATE accredited, EPA certified, and insured. We are also affiliated with other local and national organizations that share our dedication to quality. We serve residents of Nashville, TN, and the surrounding areas with industry-leading HVAC and indoor air quality services. If you live in a town not listed below, please contact us to see if we service your area.
For decades we have set the standard for plumbing excellence by combining outstanding performance with unmatched customer service. Contact us today if you need to schedule an appointment to inspect or repair your plumbing.