Have you been debating whether you can afford a new HVAC system? Are you wondering if buying a new system will save you money compared to keeping your old one? We understand how difficult it may be to find the right timing to upgrade your system. There's no debate that a new HVAC system is a huge investment. HVAC systems play a massive part in a family's total energy consumption.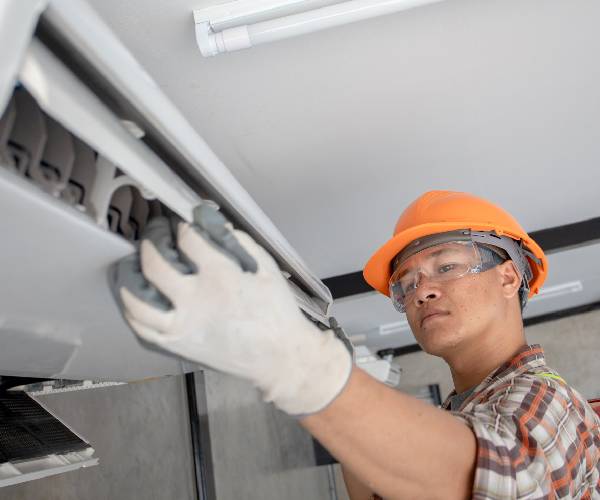 While purchasing a new one can be costly up front, there are compelling reasons why ditching your old HVAC system can save you more money in the long run.  Here are 5 reasons why you should consider investing in a new HVAC system:
EFFICIENCY

If you own an HVAC system older than ten years old, then probably its efficiency has already declined. According to energy.gov, a household can save 20 to 40 percent of their cooling energy costs by upgrading their AC unit with a newer and more efficient model. That is also true with the other units of HVAC systems, such as the heating and ventilation units.
As technology continues to develop, many HVAC manufacturers are incorporating new technologies into their products, units, and HVAC service. The SEER or Seasonal Energy Efficiency Ration ratings are used to determine the efficiency of HVAC systems. The higher the SEER rating of an HVAC unit, the more efficient it is. The highest SEER rating in the market today is 25, but it was only 18 fifteen years ago.

FEWER REPAIRS

Even if you have the right care and maintenance to extend your HVAC's lifespan, there will come a time that it will fail. Like many other home appliances, HVAC systems are subject to wear and tear. And as the system gets old, their components start to fail, making it susceptible to lots of HVAC repair. One indicator that you need to replace your HVAC system with a new one is if your electricity and HVAC repair bills have been higher than usual. Installing a new unit can save you on utility, maintenance, and energy costs.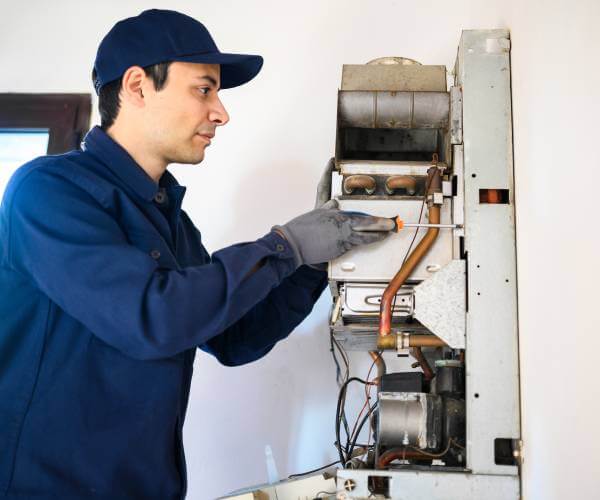 AVAILABLE INCENTIVES

Most manufacturers offer rebates and incentives when buying a new HVAC system. These rebates and incentives depend on the SEER rating of the purchased equipment. Indeed, you have to be qualified for these incentives, but a more energy-efficient HVAC system alone will save you more money along the way.

BETTER AIR-FLOW AND AIR QUALITY

With a new HVAC system, your house will have better indoor airflow. Not only will you save money each month, but you will also notice improved performance. Your air quality will also improve due to upgraded technology and parts that have developed over the years.

A SMART THERMOSTAT

A new HVAC system will come with a smart thermostat. This not only increases convenience but can save energy. You can program it from a distance, and it will automatically regulate the temperature of your choice in your home at all times of the day. Modern thermostats are more accurate and reliable than the old manual ones.
When you have decided to upgrade your HVAC system, it is better to consult professionals to assist you with your HVAC needs. Getting the right guidance and support will maximize the money you save from buying a new HVAC system.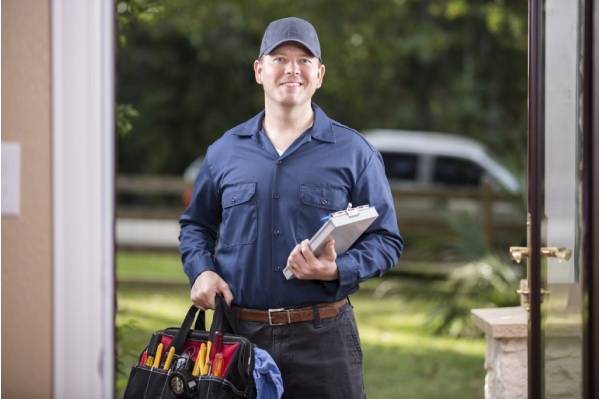 It's important to select a unit for your home that will meet the capacity, efficiency rating, and price that you need. Frog Air is focused on finding you an affordable home comfort solution. That's why our expert technicians will work with you to assess your home's construction and your personal cooling needs to choose a solution that makes the most sense for you—and your budget.