To adequately prepare your heating system for winter in Nashville, TN, we highly recommend that you schedule a routine maintenance check on your HVAC unit. If your system is not adequately maintained, it may not provide proper heating when needed most.
While Nashville winters can be mild by some standards, temperatures can still drop to a chilly 20°F or below. Frigid cold can place a tremendous burden on your heating system, which is forced to go into overdrive. Frog Air specializes in heating, cooling, indoor air quality, and electrical services. We are widely renowned for our experience in all matters related to HVAC repair, installation, and maintenance.
One of the most strategic moves you can make in preparation for winter is to ensure your HVAC unit is in good shape. This allows it to provide consistent performance during cold spells. For the best AC and heating tune-ups, Nashville residents turn to Frog Air.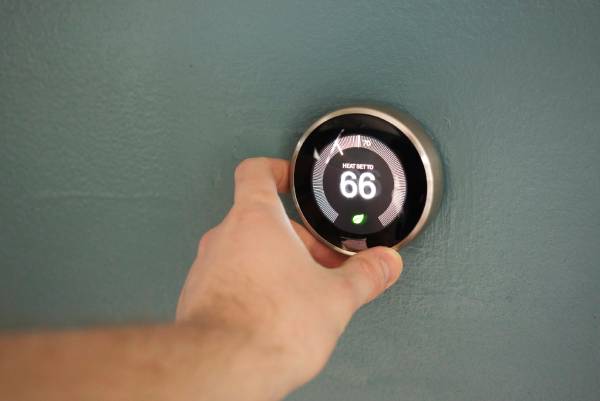 How to Know When It's Time for an HVAC Tune-Up
In most homes, the HVAC heating system is taken for granted. After all, it runs in the background with minimal supervision. But its value is suddenly realized when it breaks down during harsh weather conditions. That's why it's essential to schedule a routine inspection before winter arrives.
Below are a series of factors that let you know it's time for a check-up:
Your unit is over fifteen years old.
Your utility bills keep skyrocketing.
Poor airflow (certain parts of the house are very hot or very cold).
Your system is making unusual noises.
Unexplained foul odors in the home.
The unit starts then stops after a few seconds (also called "short cycling").
If you notice any of the symptoms above, it's time to schedule an HVAC furnace maintenance session. That is because those issues are a tell-tale sign that your HVAC system may not be able to handle the harsh winter months. Scheduling maintenance is highly recommended because it not only prolongs the life of your unit but it also boosts efficiency and lowers your utility bills.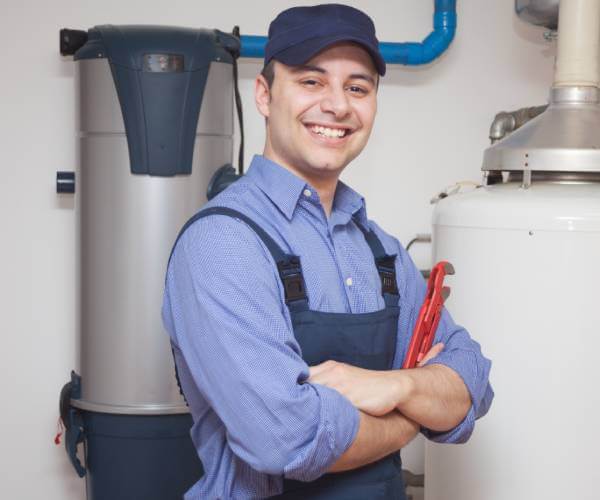 Why Schedule a Tune-Up?
Here are a few reasons why you should consider scheduling an appointment to inspect your heating system:
Guarantees Reliability
The last thing you want during your festive holiday season is for the heating system to break down. Winter temperatures in Nashville can drop as low as 20°F (and sometimes even lower). This places a tremendous burden on heating systems that are forced to work exceptionally hard to sustain warm temperatures in the home. Without adequate heating, winters can be potentially dangerous for vulnerable groups such as children, the sick, the elderly, and even our furry friends.
It's a Smart Financial Move
Consider this: by investing a little time and money to keep your unit performing optimally, you can save a lot of money on heating repairs and energy costs in the long run. Routine HVAC tune-ups and seasonal heating maintenance services can go a long way towards helping you avoid costly system malfunctions. They can also save you up to 10% on energy expenditures and ultimately extend the life of your HVAC unit. So don't gamble with your system. Instead, call us today to schedule your routine tune-up and maintenance.
Protect the Lives of the Most Vulnerable
While most of us tend to ride out winters without incident, this is not always the case with certain vulnerable members of our community. These include small children, the sick, and other at-risk groups. Hardly a winter season passes before we hear of a tragic story of an elderly or ill person freezing to death because of inadequate heating. This is avoidable. Don't wait until wintertime if you suspect your HVAC system is due for maintenance or tune-up. Contact us immediately to schedule an inspection.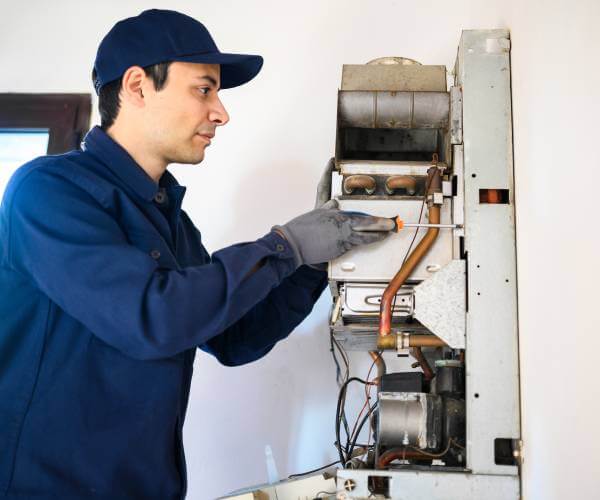 What is Included in Our Routine Maintenance or Tune-up?
Frog Air has yet to meet a client who could not benefit from our heating maintenance service and tune-ups. That's because our NATE-certified professionals perform an in-depth system check, examining every component of your heating system, ensuring that your unit operates as new—or as near to new as possible.
We include the following services in our standard maintenance package:
In-depth examinations
Checks for safety
Cleaning of the entire system
Tune-ups
We also offer:
Schedule a Consultation
Frog Air specializes in heating, cooling, indoor air quality, and electrical services. You can count on us to provide trustworthy, responsive HVAC and electrical expertise with the best service and price in Nashville, TN and the surrounding areas. To prepare your system for winter, call us to schedule an appointment.