As we approach the hotter months of 2021, a well-functioning air conditioning system remains as essential as ever. In this article, we'll share some of the main reasons why Nashville, Tennessee, residents need to keep up with their AC maintenance.
The Pandemic Remains Unpredictable
Air conditioning maintenance is crucial every year, but its importance is even more significant considering the ongoing pandemic. The nature of social distancing causes more people to spend time indoors.
We all know that time spent indoors is more enjoyable when you can maintain comfortable temperatures. Ensuring that your AC is running properly is the best way to guarantee that your rooms remain comfortably cool—even during the most intense summer heat waves.
With several vaccines having emerged, there is hope that the pandemic will finally be at an end and fully dealt with. But, that is not a given. In case you need to spend time indoors this summer because of the virus, do yourself a favor and make sure you schedule all the AC maintenance your system needs to avoid a potential breakdown, during the hottest time of year.
Nashville's Humidity Is Unbearable Without AC
It is advisable to remain up-to-date on all of your HVAC maintenance during all seasons. But summer in Nashville is one of the most critical times of year. You should consider scheduling your HVAC maintenance appointment before the a/c unit is under heavy use during the heat of summer. And if you have lived in Nashville, TN, long enough, you know that the summer months can be very humid. That combination of humidity and high temperatures make air conditioning a must-have.
As humidity increases in the air, the moisture discourages our bodies from sweating. Since sweat is one of the main ways we keep cool, a lack of sweat makes us feel hotter.
In Nashville, humidity can be high for a large portion of the year. To avoid the added discomfort that that humidity brings, make sure your AC can send cool air where you need it.
AC Maintenance Can Save You Money
At first, this seems counterintuitive. After all, AC repair services are not free. But while you will pay a fee for AC maintenance, that initial cost is likely worth it. The reason for this relates to how your AC system responds to periods of elevated temperature. During an intense heatwave, your AC system can go through a lot of stress to keep your living spaces cool. The more your system needs to strain, the more you will need to spend each month running it.
That is why it is wise to schedule AC maintenance in anticipation of the summer months. This preemptive action could help your system run with greater efficiency. When your AC runs effectively, it not only cools your rooms quickly, but can also leave more money in your wallet by lowering monthly energy bills.
Unclean AC Systems Produce Dust and Allergens
One of the best reasons to use air services regularly is to keep your AC system as clean as possible. Without cleanings, there are many filthy substances that can begin to accumulate within your AC system. Some of these substances include the following:
Dust and dust mites
Bacteria
Mold
Pollen
When you run your AC, those materials can enter the air that you breathe. At times, this unclean air can cause an allergic reaction. To avoid sneezing and coughing as you cool your home, make sure you hire the professionals at Frog to inspect your AC. During that inspection, our expert professionals can help you determine if you need a cleaning or an AC repair.
AC Filters Are a Matter of Health
An allergic reaction to an AC system is a significant nuisance. But there are times when unclean AC can be a much more severe concern.
While this may come as a surprise, there are many harmful materials that your AC can circulate into your home. These include toxic pollutants from outside as well as pathogens and viruses that can even be potentially life-threatening, particularly if anyone in the home is immune compromised or of frail health.
Changing your filter is one of the ways that you can reduce this risk. By hiring a reputable Frog AC services expert, you can rest assured that your filter is fresh and working well to clean the air.
This health concern points to an aspect of HVAC that most people don't consider. While AC and heating help us to live more comfortably, those systems can also influence the overall health of you and your loved ones.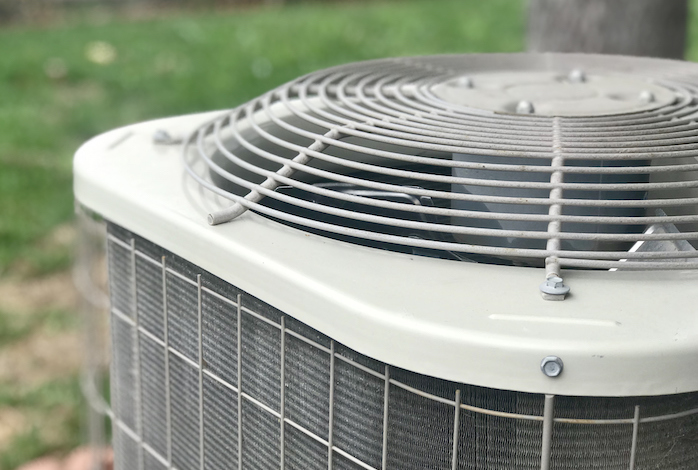 Regular AC Use Leads to Wear and Tear
Sometimes, there is no better reason for AC maintenance other than that it is a good habit. Even if you are a responsible user of your AC, regular use still puts wear on the system.
Through AC maintenance, you can help to combat that wear-and-tear. A regular maintenance check will help to detect any potential damage that has come through use. Finding these problems in advance can minimize the impact of the damage to the overall cooling unit.
Preventative AC Maintenance Improves Longevity
Most HVAC systems are a relatively costly investment. All of them also have a limited lifespan. As an owner, you should seek to extend that lifespan as much as possible. By doing that, you are getting the most out of your initial investment.
As is the case with many aspects of your home, the best way to make your AC last longer is through a consistent AC maintenance routine. That way, you will know right away whenever you need a tune-up.
Hire Frog's Professional Team for a Safety Check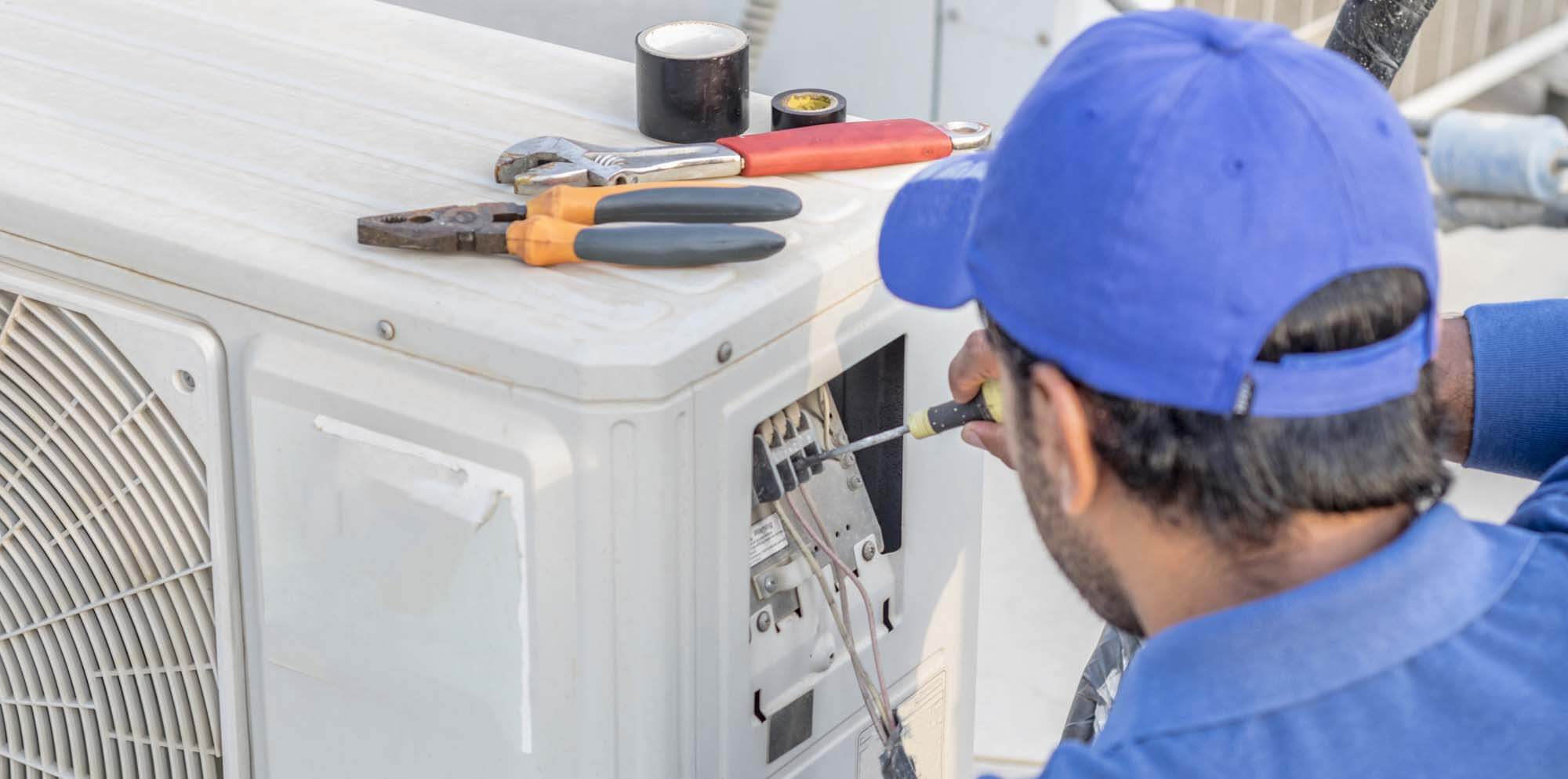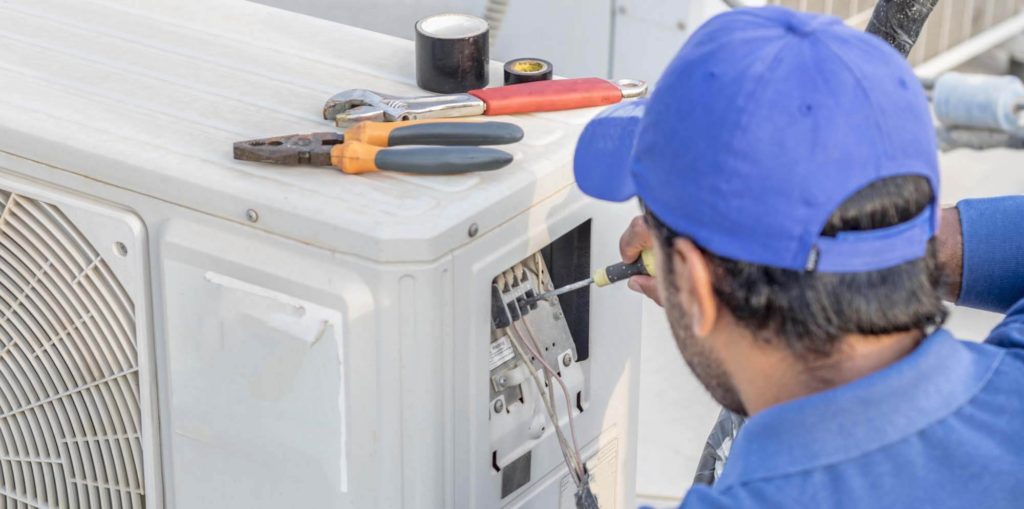 When you decide to schedule with Frog for high-quality AC maintenance, we are a team you can trust. Our expert team of technicians will help you with all aspects of HVAC maintenance so that you can get the most out of your heating and cooling systems.
Frog Heating, Air, Electrical & Plumbing is ready to help you with any air and heating services you might need. At Frog, we provide top-of-the-line HVAC installation, HVAC repair, and HVAC maintenance in Nashville, TN and the surrounding areas.
With summer 2021 coming soon, reach out to Frog for help getting prepared. We look forward to helping you be better prepared for the hot summer months with our professional services for AC maintenance and installation. We also offer after hours emergency A/C repair services, so you are never without cool air for long.