Higher energy prices could have you seeing an increase on your gas and electric bills this winter. The good news is there are lots of simple actions that you can take to lower your energy bill. Small changes add up and can have a big effect in the long run. Colder weather doesn't have to mean outrageous bills. Try these 8 tips to save money during the winter months.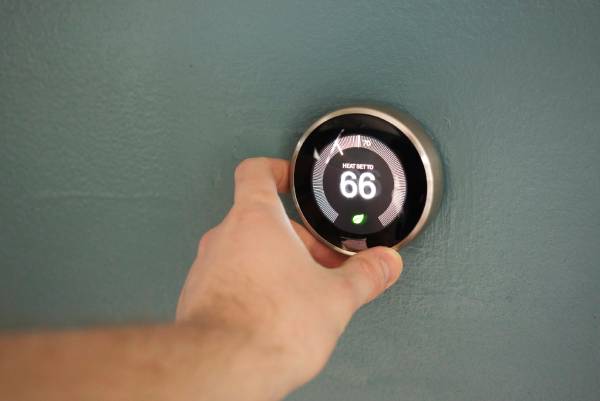 Get a furnace tune-up Heating your home is generally your larges energy expense, but that also means it's where you could potentially save the most. Give us a call and we can come out to check your system to ensure it's operating efficiently. We will test your heating equipment and inspect it for corrosion, as well as identify parts in need of replacement. We can also advise on how often you should change your furnace filter.
Install a smart thermostat. Let your thermostat do the thinking and set it to lower the heat at night and when you're away. This assures that your furnace isn't running when you don't need it to. You can even use it through a phone app, allowing you to adjust it when you're not home. Give us a call and we can find the best one for your home.
Lower your thermostat. Lowering your thermostat just one degree at a time can help you save more money than you think. Also remember, avoid cranking the thermostat up too high when you get home to a cold house. Oversetting doesn't warm the house faster, it just makes the heating unit run longer.
Seal the gaps. Even tiny cracks and gaps can cause the same loss of energy as leaving a window open. Install weatherstripping and use caulk and/or spray foam insulation to seal the cracks and keep the heat in.
Swap out lightbulbs. If you haven't already, it's time to switch to LEDs. They use about 75% less energy and last about 25x longer than traditional bulbs.
Turn off phantom energy users. Anything with a digital display or glowing light is using a continuous trickle of energy, even when it's not operating. The average home is said to have about 40 phantom loads. If you aren't using it, unplug it.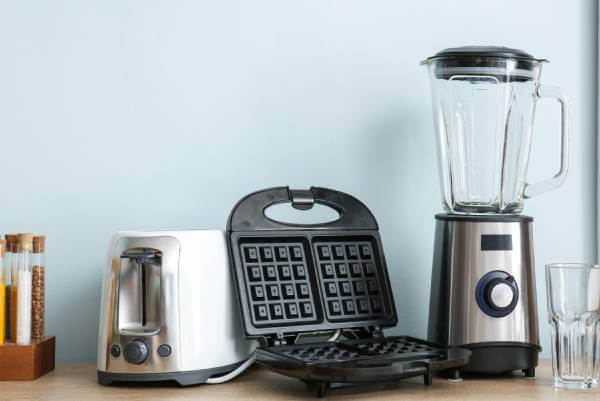 Use smaller appliances in the kitchen. Appliances like slow cookers, toaster ovens, pressure cookers, and rice cookers tend to use a lot less energy than the stovetop or large oven. Also, when using the oven, don't peek. Every time you open the oven, the temperature drops, thus causing the oven to have to work harder to bring the temperature back up.
Use the cold water setting. Wash those clothes in cold water. Today's detergents are designed to be just as effective in cold water as in hot. Also, make sure you're not running the washing machine or dishwasher unless it's a full load.
Implementing the above tips will guarantee savings over the cooler winter months. Snuggle up with a blanket and a warm mug of tea or hot chocolate and enjoy the holidays while saving money on your energy bill.
For any of your household energy needs, feel free to call us at 615-823-3965 or click on this link to connect with someone from the Frog Team https://www.frogair.com/contact/. Thank you and happy holidays!