At Frog Air, we want your home to be safeguarded against all the challenges that this Winter season can bring. Here is a checklist to help you feel prepared:
Protect Your Pipes:

The expansion of water when it freezes can cause ruptures in your pipes. You can help prevent this from happening by doing the following:
Locate and seal cracks and openings in the walls, attic, basement, or crawlspace.
Weatherstrip and caulk around crawlspace doors and basement windows.
Make sure your home is properly insulated, especially near pipes.
Insulate unprotected pipes and make sure there are no gaps in the insulation.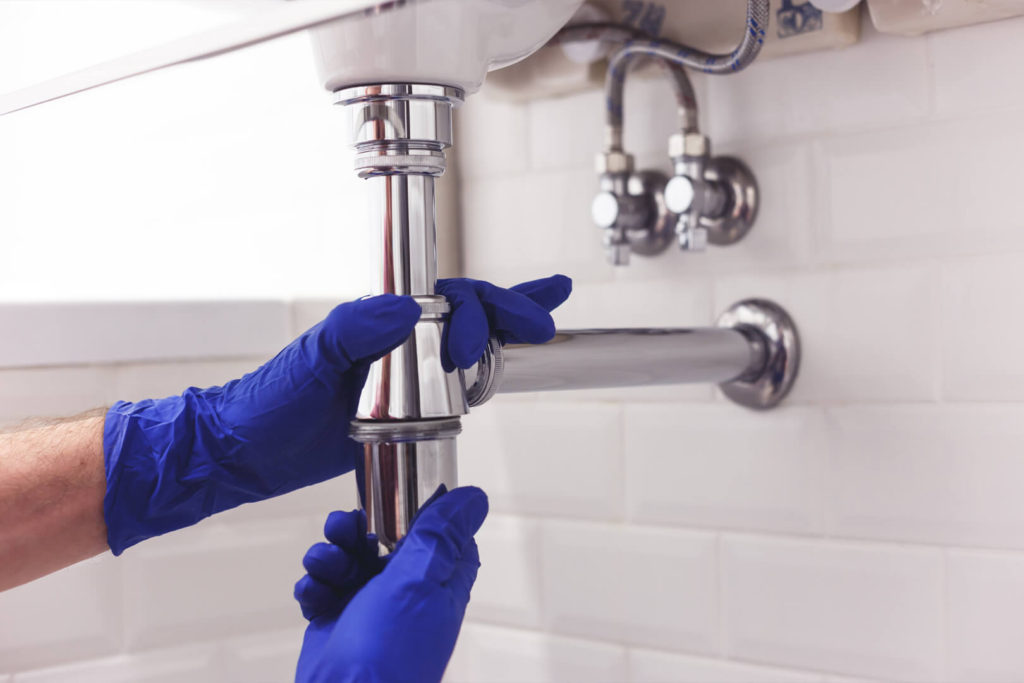 Weatherstrip Your Doors and Windows:

This is one of the most common ways that cold gets into your home. It's also a pretty easy fix.

Check Your Fireplace Annually:

Whether it's animal nests, creosote buildup, soot, or other debris, your fireplace should be cleaned before each winter season. You should also vacuum or sweep out ash after each use.

Clean the Gutters:

A good practice is to clean the gutters as soon as the last leaves have fallen in autumn. Clean gutters will allow water to flow freely and melting snow to drain easily.

Check the Attic:

The majority of heat loss in homes typically occurs via openings in the attic. Check to make sure you have enough insulation to block the cold from getting in. Also make sure the attic is properly ventilated to prevent mold and mildew.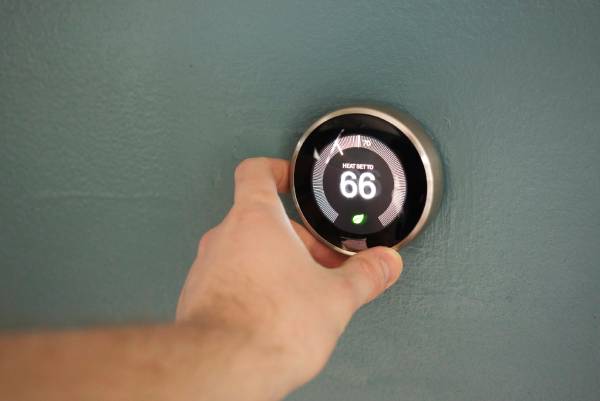 Get a Programmable Thermostat:

For most energy efficiency, keep it at 68 degrees when you're at home.

Protect Your Plants:

To protect your precious plants from frost damage, bring them in before temperatures start to dip below 45 degrees.

Move or Cover Your Outdoor Furniture:

Winter can do some serious damage to furniture, grills, etc. If you have a gas grill with a propane tank, close the tank valve and disconnect the tank first. It must be stored outside.

Change Your Furnace Filter:

This ensures that your furnace will function more efficiently. It should be replaced every 3 months.

Inspect and Clear Off Your Roof:

Check for broken, damaged, or missing shingles, clogged valleys, damaged flashing, and debris. You may want to install snow guards as well.
Taking these steps will not only safeguard your home, it will also save you money on costly repairs later. Feel free to contact us for any of your heating, ventilation, air conditioning and electrical needs. We hope your 2022 has gotten off to a good start!