At Frog Heating, Air, & Electrical, our team consists of official Tesla Wall Connector Electricians who provide Tesla home charger installations to our neighbors in Nashville, TN. As authorized Tesla-approved electricians, our team can offer expert electrical services on Tesla products and devices, specifically on at-home Tesla charging stations. By adding one of these fantastic chargers to your home, you can have greater assurance that your Tesla vehicle will be charged and ready to roll whenever you need it. And, when installed by us at Frog, you can be assured that our electricians will have it installed properly on your property.
What are Official Tesla Wall Connector Electricians?
To guarantee the efficiency of their product, Tesla recommends that any of their customers in Nashville, Tennessee or anywhere else in the world utilize the expertise and services of electricians. Installing Tesla home chargers or most other electrical devices in a home can be dangerous for the untrained. Thankfully, at Frog, our team is made up of more than just trained and experienced electricians; our electricians are official Tesla Wall Connectors.
Tesla cares about the performance and safety of their products, especially when installed in residences. That is why they provide official certification for electricians who they know have the experience necessary to perform high-quality electrical installations. As a leading electrical company and more in Nashville, TN, the team of electricians at Frog have earned the seal of approval from Tesla and proudly share our status as official Tesla Wall Connector electricians.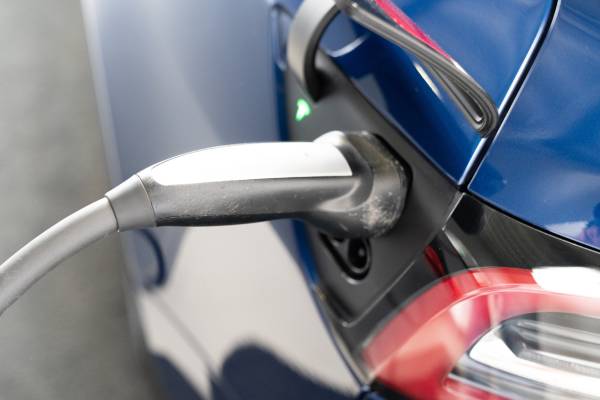 We Provide Tesla-Approved Home Charger Installations
As a Tesla-approved installer, our team of electricians provides homes in Nashville, TN and the surrounding communities with professional Tesla home charger installations. Level 2 Tesla home chargers are a benefit that Tesla electric vehicle drivers should never live without! A Level 2 Tesla home charger requires a dedicated 240-volt outlet. But with this outlet and the charger installed in your Nashville home or even at your office, you can quickly and conveniently charge up your Tesla vehicle. This helps ensure that your Tesla car will be ready to go whenever you are!
By utilizing our Tesla-approved home charger installations in Nashville, TN, homeowners can rest assured that their new Tesla electric vehicle charger will be equipped to their home properly and professionally. In doing so, homeowners can have greater assurance that their Tesla home charger will work efficiently and effectively without compromising the safety or electrical system of their home.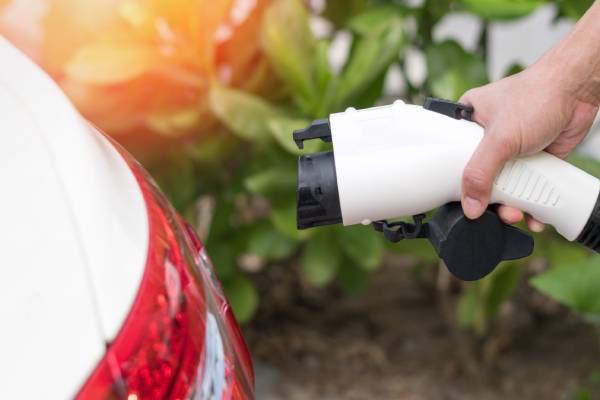 Just Another Amazing Reason to Choose Frog for Electrical Services!
Becoming official Tesla Wall Connector Electricians is another amazing reason why home and business owners in Nashville, Tennessee should choose Frog Heating, Air, & Electrical for their electrical services. At Frog, our electricians provide a variety of professional electrical services, including Tesla-approved home charger installations. Yet, these are not the only reasons why you should choose us for your electrical needs.
At Frog Heating, Air, & Electrical, we offer our customers:
Electrical Expertise
World-Class Quality Services
Insured Electricians
NATE Certified, EPA Certified, and Tesla Approved Electricians
Cost-effective, Long-term Electrical Solutions
100% Satisfaction Guarantee
By choosing Frog, you select an honest, reliable, and professional HVAC and electrical company that you can depend on!
Schedule a Professional Tesla Home Charger Installation in Nashville, TN Today!
The official Tesla Wall Connector Electricians from Frog Heating, Air, & Electrical are ready to provide homeowners in Nashville, Tennessee with professional Tesla home charger installation services. Our electricians are proud to be Tesla approved and look forward to making your everyday life more convenient by equipping your home with a Tesla electric vehicle charger. With it and our services, you can rest assured knowing that your Tesla car can be charged safely and effectively in your own home, so it is ready when you need it next.
Contact us at Frog Heating, Air, & Electrical today to learn more about Tesla home chargers or to schedule any of our high-quality electrical services in the greater Nashville area!